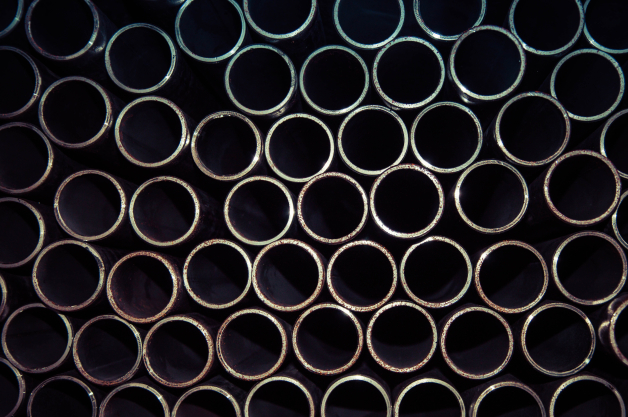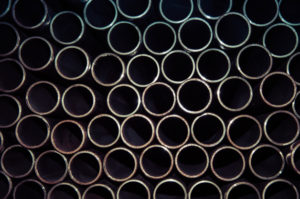 Trump's Tariffs were imposed during 2018 in a frenzy of activity by President Donald Trump as part of his economic policy. They have been an interesting factor to contend with by our office here in Houston and one that has led to us becoming more efficient at sourcing our high-quality stock, while also leaning on our strong relationships with mills in the USA and Europe that we have always worked with.
So, what happened and where are we now?
What started as tariffs on solar panels and washing machines soon grew into other industries: Steel was hit with a 25% import tariff and aluminium with a 10% tariff in March 2018. In June of the same year, these tariffs were extended so that they applied to the European Union as well as Mexico and Canada.
Trump's Tariffs were imposed due to the President's belief that it would force buyers to only source their materials from US-based producers, therefore increasing demand and jobs in the industry. A good intention, no doubt, but one that has been poorly received by the vast majority of economists. Many have said that the decision to impose tariffs would hurt the US economy rather than strengthen it.
We are now more than a year on after the tariffs were first implemented and the effectiveness of them seems to be in dispute. It's fair to say that the US Steel Industry is certainly not thriving; steel prices are still low, employment in the industry is stagnant and the stock-market is still down. Unsurprisingly, dozens of industry groups have urged the administration to lift the tariffs, including the US Chamber of Commerce.
However, there are signs that steel production in the United States is growing: some producers restarting previously closed down mills, others expanding existing sites and a few announcing plans to build new ones.
So how does this all effect Special Piping Materials in Houston?
In the 11 years since the Special Piping Materials office in Houston was established, the company has worked hard to develop relationships with some of leading mills across the USA and Europe. Naturally we desire to only work with the best so that we are confident in the products which we supply and know that our customers can rely on their quality and performance. Therefore, we only work with mills which have a reputation for manufacturing the best products in the market and have the same commitment to excellence that we do.
Changing suppliers is not an option for us which means we will be continuing to source products from across the globe, while working to streamline our supply chain to ensure that our costs remain competitive and our customer service remains excellent.
Special Piping Materials Houston has become known to be one of the leading providers in the USA that stocks and sells super duplex materials, including S32750 and this is not about to change. Our versatile, durable materials offer a wide range of uses and applications, including pipes that are used for the transportation of gas and oil. Trump's Tariffs will not change this and we remain as committed as ever to our customers.