What are the top oil producing countries in the world? Special Piping Materials looks at the latest data and the global events that are affecting production during 2022.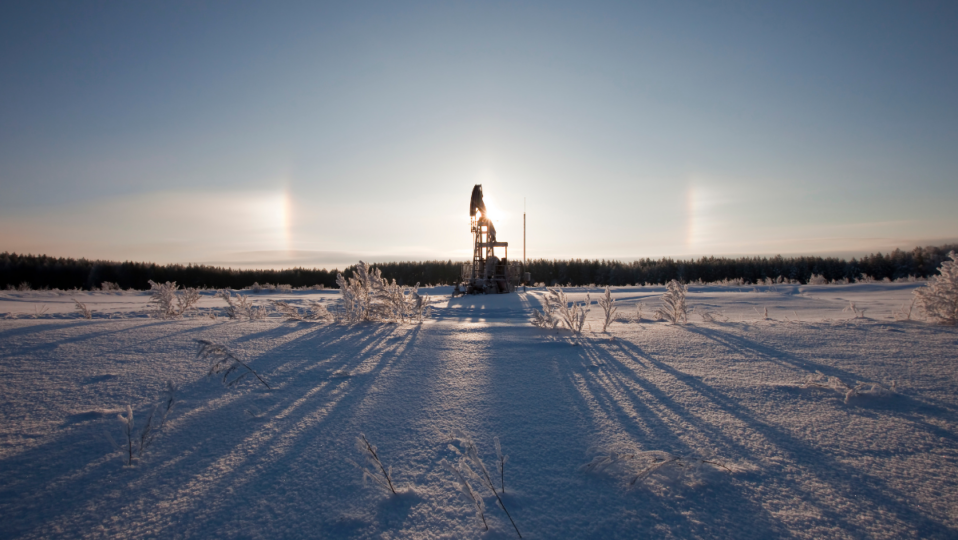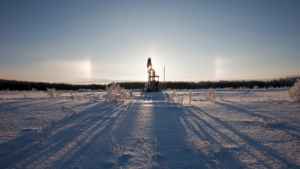 With the majority of countries around the world having to import oil to meet their demands, the output from the top oil producing countries in the world is heavily monitored. Occurrences such as unrest in oil-producing regions, oil field discoveries, and advances in extraction technology are all factors that have to be considered.
With the troubles continuing in Russia and Ukraine, there has been significant disruption to Russia's petroleum exports, not least because of the sanctions placed on the country's exports. A Platts survey by S&P Global Commodity Insights found that Russia's crude output plunged to 9.14 million b/d in April, although it has been reported that oil production in the country has risen over the past three months.
With oil production continuing to play a key role in the global economy it is understandable that there is a lot of interest in where in the world oil is being imported from.
Taking the context in Russia into consideration, what are the other top oil producing countries in the world?
Oil producing factors
It has been the same for years, oil has been used to generate revenue by countries with large enough oil reserves to produce more oil than they consume. Essential for the production of gasoline, diesel fuel, jet fuel, and countless other products, oil is one of the most vital resources in the modern world.
This means that the top oil producing countries have the ability to make a lot of profit from this essential commodity.
According to the U.S. Energy Information Administration (EIA), Global production of oil and other petroleum liquids averaged 95.6 million barrels per day (b/d) in 2021.
Roughly half of all countries have the ability to produce oil in some capacity. When reviewing the industry, oil production is measured in barrels per day or 'BPD'. Market forces and production capability can both have an impact on total oil output.
One of the most poignant trends in recent years has been Covid-19. For example, in 2019 world production of petroleum and other liquids was 100 million BPD. The Covid-19 pandemic and resultant lockdowns caused demand in 2020 to drop considerably to 93.83 million BPD. Recovery in the market in 2021 saw demand rise to 95.55 million BPD and 2022 is expected to see demand rise above 2019 levels at 101.01 million BPD.
League table of oil production
If we remove Russia from the equation, the top five oil producing countries are (data taken from World Population Review):
United States: Monthly production of 11,567,000 BPD
Saudi Arabia: Monthly production of 10,225,000
Canada: Monthly production of 4,656,000
Iraq: Monthly production of 4,260,000
China: Monthly production of 3,969,000
Top oil producing countries
 – The United States: For a long time, the United States has been the top oil-producing country every year, despite several other countries having larger oil reserves (Venezuela being at the top of that list), with an estimated 11,567,000 BPD being produced. The US also consumes more oil than any other country. Interestingly, this means that although the country has a world-leading production capability, it also imports oil from many other countries.
 – Saudi Arabia: Saudi Arabia has an estimated 17% of the world's crude oil reserves within its borders, the second largest reserves in the world. This means that it is well-placed to also be one of the world's most significant producers of oil. It is thought that 50% of its GDP and 70% of its export earnings are created by the country's oil and gas sector. The International Energy Agency (IEA) has stated that Saudi Arabia produced 12 million b/d in January 2022. The country's public petroleum and natural gas company, Saudi Aramco (officially the Saudi Arabian Oil Company) overtook technology giant Apple as the world's most valuable company in May 2022.
 – Canada: Canada being in the top five oil producing countries in the world may come as a surprise to some people, however the country has abundant and varied natural resources, which includes crude oil. The Athabasca oil sands contain the largest reserves of crude oil in Canada, are located in north-eastern Alberta and have extremely high deposits of bitumen and extremely heavy crude oil. 2021 saw Canada produce 5.56 million b/d of oil, with production expected to rise to $5.85 million b/d in 2022. Unlike the United States, Canada's consumption of oil is less than its production, with the US actually being the main destination for its oil exports. Production of oil is a major part of Canada's infrastructure, with an estimated 400,000 jobs supported by the oil and natural gas sector across the country.