The energy outlook of South East Asia is certainly very bright indeed, with the region having developed significantly in the last few years.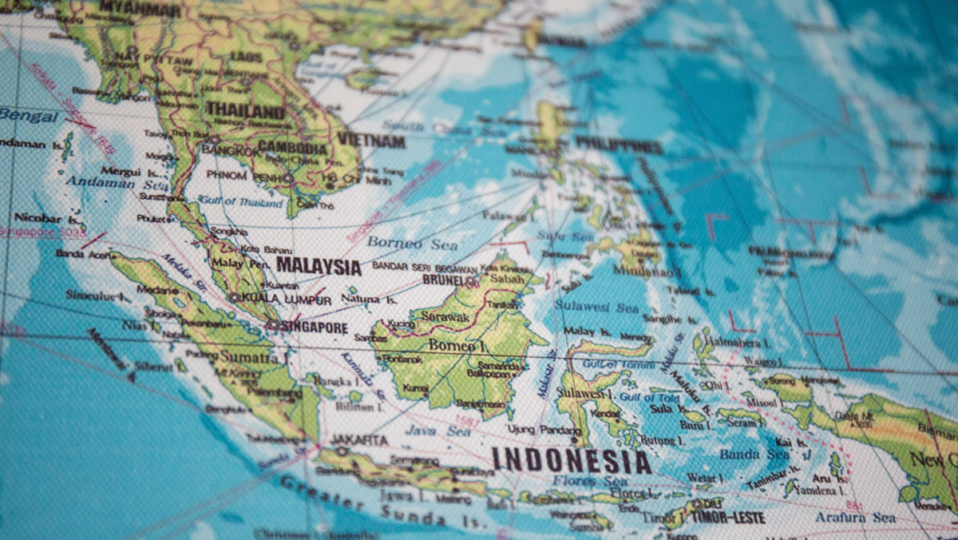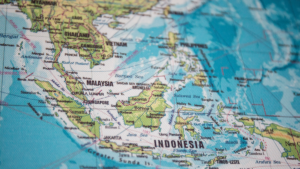 In general, South East Asia is fascinating in all respects, with the diversity of its culture, food and history a source of inspiration for the rest of the world. In terms of energy consumption and production though, historically the area has been less than stable.
However, in recent years, governments across the region have been focused on developing a more efficient, affordable and sustainable energy sector. It seems obvious to say, but the potential advantages of the region expanding and developing its energy system are numerous. It is highly likely that it would have a significant positive impact of the welfare and overall quality of life for its people.
This means that the energy outlook of South East Asia and how it is evolving is an interesting one indeed. Here at Special Piping Materials, we are keeping a close eye on it and are working hand-in-hand with our many clients across the region. We are using our networks and significant market expertise to support their endeavours and help them develop energy provisions across South East Asia.
Brief overview of the energy outlook of South East Asia
It is safe to say that the energy market in South East Asia is a rapidly growing entity. According to the International Energy Agency (IEA), demand for energy in the region has increased by 80% since the year 2000.
So, what is the energy outlook of South East Asia looking like and what factors are at play?
To answer this question, we have to turn to the IEA which has published a comprehensive review of the region every two years since 2013. Their latest report was published in 2019.
The leading study reviews and analyses the energy 'opportunities and risks facing the ten member countries of the Association of Southeast Asian Nations (ASEAN) – Brunei Darussalam, Cambodia, Indonesia, Lao People's Democratic Republic (PDR), Malaysia, Myanmar, Philippines, Singapore, Thailand and Viet Nam'.
Let's take a closer look at the factors and potential changes the region faces over the next few years.
Energy demand growth
Again, information from the IEA latest South East Asian energy outlook report, suggests that the region is on track to achieve 'universal access to electricity by 2030'.
This projection follows significant growth since 2000 as millions of people have gained access to electricity over the past two decades. However, it is thought that approximately 45 million people in the region are still living without electricity, What may be a surprising fact to many is that a lot of these people are continuing to rely on solid biomass as a cooking fuel.
The growth in South East Asia's demand for electrical power has increased by an average of 6% per year which is a significant rate of development.
This increase has been met largely through the use of fossil fuels, with oil and coal both proving to be vital for the region's development and industrial progression.
How to meet Energy Consumption in South East Asia
It is likely that a variety of fuels and technologies will be utilised to meet the growth in demand for energy in South East Asia.
The automotive, transport and mobility sectors are expected to continue to be reliant on oil. Electric vehicles are yet to truly be adopted in the region and don't look likely to be a key factor for many years.
Natural Gas and Liquified Natural Gas (LNG) are widely used by the fast-growing urban centres and 'light' industries (such as the manufacturing of clothes, shoes, furniture, consumer electronics and home appliances).
LNG is arguably becoming the 'fuel of choice' for South East Asian nations which is due to a couple of key reasons. The first is that many governments in Asia have been looking for alternative energy streams – LNG is a good fit for this. The second factor is driven by multi-island countries like the Philippines and Indonesia. They have found that vessel-borne LNG is a useful, cleaner and most cost-effective way of receiving energy and distributing it across their many islands.
There is, of course, also considerable potential for the use of renewable energy sources in South East Asia. Current assessments state that use of renewable energy only accounts for around 15% of the region's energy demand which means there is a long way to go in improving this.
 The use of hydropower has quadrupled since 2000, while the usage of bioenergy is also growing rapidly. Solar photovoltaics (PV) and wind energy remain relatively small markets but there is potential here as better deployment frameworks are being developed.
As energy consumption in the region grows, it does mean that demand is starting to outpace production from within South East Asia itself. This means that South East Asia is looking like it will soon become a net importer of fossil fuels for the first time.
How Special Piping Materials is supporting the energy sector in South East Asia
Special Piping Materials has been a key supplier in the South East Asian energy sector since the regional office was established here is 2005. Over the past 15 years, the team has grown in reputation and is now known for its market expertise, knowledgeable network, quality materials and excellent customer service.
As a supplier, we are one of the foremost distributors of duplex, super duplex, nickel alloys and other exotic piping materials in South East Asia. Further to this we now have an office and very large warehouse in Singapore that currently holds more than $5 million USD worth of high-quality stock.
Our team works closely with our clients and is able to react to their needs quickly, source high-specification material from trusted mills across globe and organise efficient testing and shipping as required.
As the energy sector in South East Asia evolves and develops, Special Piping Materials will be working right alongside our clients to improve help improve supply and bring energy to millions of people who need it.
#SouthEastAsia #SouthEastAsiaEnergy #SpecialPipingMaterials #Oil #OilandGas #NaturalGas #LNG #LiquifiedNaturalGas #Energy