Susan Lu has worked at Special Piping Materials in Singapore since its conception in 2004. She was instrumental in finding the site for the office and warehouse and supported CEO Les Buckley as he strived to establish the team and develop relationships across the South East Asian region.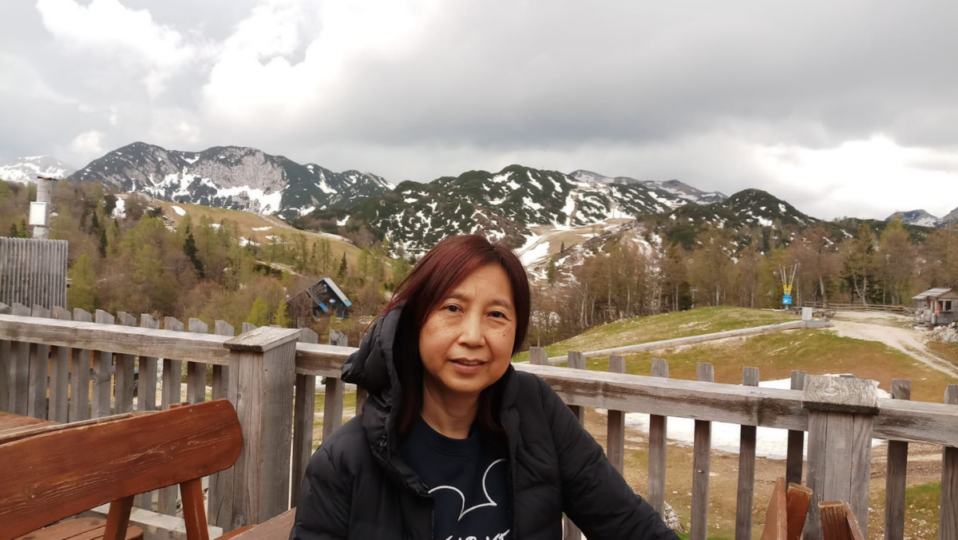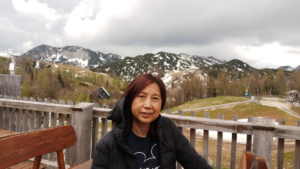 Susan has been an integral part of the Special Piping Materials Singapore family, supporting her other team members and assisting Alex Forth when he moved there from the UK as General Manager.
Since Alex moved back to the UK as Managing Director, Steve Chee has taken over the position of General Manager, with Susan a consistent presence in the office. There is nothing about Special Piping Materials and the team that she doesn't know!
The Singapore office now boasts a 30,000 sq. ft warehouse and works with clients across Asia. The team has a well-earned reputation for excellent customer service and being a dependable distributor of duplex, super duplex, nickel alloys and other exotic piping materials.
Read on to enjoy our Special Piping Materials interview with Susan!
How long have you worked with SPM?
17 years and I am currently the Office Manager.
Can you give us an overview of your career so far?
I started my career working in the accounts department for various companies and then started in a similar role for Special Piping Materials. I was employed as an Accounts Executive, handling the financial aspect of the company.
After a few months, I was trained to work on quotes for clients – a big task when I previously had no product knowledge at all! I still remember Les showing me what were elbows & tees!
Fast forward to now and I now process sales quotes, as well as expediting orders, overseeing the finance/admin side of the business and helping to manage the warehouse.
What's your favourite day-to-day task?
I love being able to assist all of the other team members. Keeping them happy and motivated is always the greatest task of the day!
What made you want to work for SPM?
Prior to working for Special Piping Materials, I was always in the accounting side of business and the company represented a new challenge for me. I have learnt a lot while working here & truly believe that you can venture out of your comfort zone & do something different and that there are great benefits for doing so.
What is your focus at the moment in your role?
Ensuring timely delivery of materials to our client is always a priority as it's one of the areas of customer service that we pride ourselves on. The COVID-19 Pandemic has obviously made this much harder, with sea & air shipment being greatly affected.
What are the challenges at the moment in your role?
Everyone working from home here in Singapore has really thrown a lot of challenges our way. It's sometimes not easy for everyone to get their work done easily, although we know how hard everyone is working.
It has required lot of patience and understanding from all parties to make sure things happen and our customer service standards do not slip.
What do you think the future holds for the piping world in Asia?
I believe there are still plenty of opportunities across the region, and we have still managed to have a successful 12 months. I think sales for the Singapore office will remain strong as there is good demand for our high-quality products.
What keeps you motivated at work each day?
I always wish to have a healthy & focused lifestyle and going to work and keeping myself busy is a big part of this!
I get a real sense of accomplishment for completing tasks well, even though it is part & parcel of my job and something I do every day!
How do you relax after a hard day's work in the office?
Good food of course! Good food has the power to drive away all other thoughts!
If you had to choose another office around the world to work in, which would it be and why?
No preference really – I believe each office has their unique culture and would be great to experience!
#SpecialPipingMaterials #Interview #People #Singapore