The 12th annual Sunday Times HSBC International Track 200 league table was published on Sunday 21st February 2021 and Special Piping Materials was honoured to be included in this prestigious group of companies.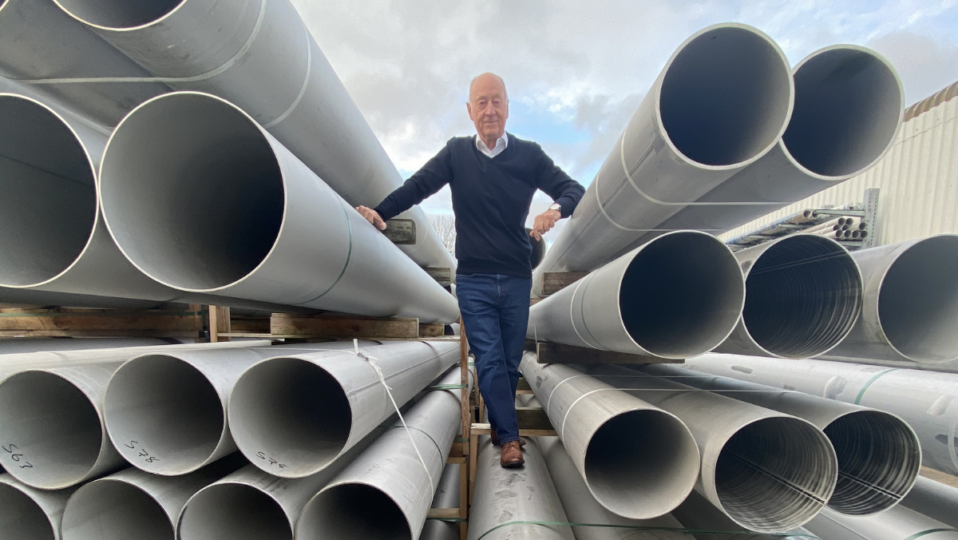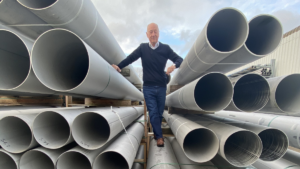 Ranked at Number 68, we were described as: 'This Manchester company distributes duplex and stainless steel pipes and fittings for the desalination, oil and gas sectors. Founded in 1989 by chief executive Les Buckley, 70, it has sites in America, Brazil, Singapore, Australia and Dubai. Exports hit £27.1 million in 2019, and since then it has increased its stock levels and cemented partnerships with big oil and gas companies, and engineering contractors.'
This is not the first time that Special Piping Materials has been featured by The Sunday Times HSBC International Track 200, with us last being included in 2013 at position 38.
Alex Forth, Special Piping Materials Managing Director of our head office in Manchester, UK said:
"For obvious reasons, the Covid-19 pandemic has created a tough marketplace over the past 12 months in the global energy industry.
"Despite the challenges, we are delighted to have been able to secure such good overseas sales and the recognition from The Sunday Times HSBC International Track 200 is a very positive way to start 2021.
"We believe in investing in our people, products and processes and are always looking to improve our services. The team works hard and is never content to take a back seat and is always striving to reach new heights of quality, both in the service we provide and the actual products. It is because of this drive that we have been able to ride the wave of the pandemic and emerge strongly on the other side.
"The teams across all our global offices have continued to support one another and operate flexibly in order to maximise our exposure in the industry and secure those all-important sales."
According to the article, the 200 companies included in the list 'almost doubled their sales over their last two years from £4.7 billion to £8.7 billion.'
Ending on an optimistic note, journalist Richard Tyler also wrote that all the businesses were 'looking past the pandemic and anticipating where to invest next, whether in Britain, Europe or the rest of the world.'
Here at Special Piping Materials, we are also striving for more and are determined to stay optimistic as 2021 marches on. The future is bright for the piping world and we're sure that this won't be the last time that we are featured on this well-regarded round-up of British businesses.
#HSBCIntTrack200 #SpecialPipingMaterials #InternationalBusiness #EnergyIndustry #Sales #InternationalSales