ISO 45001 accreditation update: Manchester-headquartered Special Piping Materials, the leading stockholder and supplier of pipes, fittings and flanges, has achieved a new international standard in occupational health, safety and security.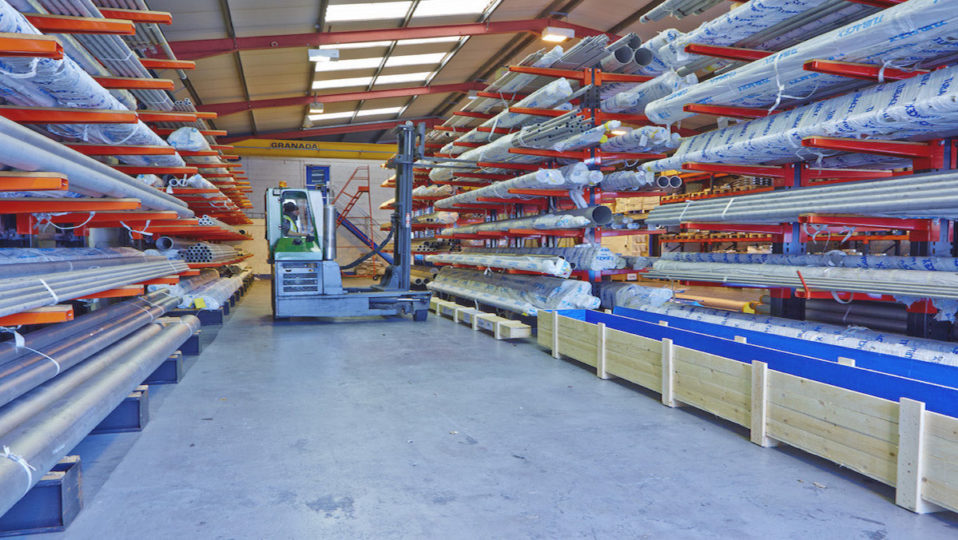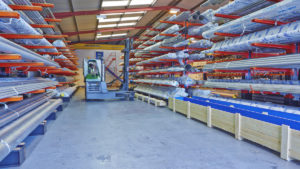 The ISO 45001 accreditation is a new industry standard, the framework of which has been coordinated and developed by a committee of occupational health and safety experts from around the world.
Special Piping Materials HQ in Manchester was awarded ISO 45001 last month, having been proactive in reviewing the new standard and ensuring compliance. The work was driven by internal Quality Assurance Manager Beryl Richmond who undertook a full review of the company, from its management systems to the use of machinery and testing equipment in the warehouse.
Beryl is now looking at coordinating the teams in the Scottish, Texan, Brazilian, Singaporean, Dubai and Australian divisions to ensure global compliance.
Commenting on achieving the new Standard, Beryl said: "Since the appointment of our new Managing Director in January, we have worked to really prioritise the safety and wellbeing of our staff.
"We reinstated our health, safety and environmental committee and we took a collaborative approach in reviewing all aspects of the company to ensure that we are providing a safe and secure working environment.
"Although we didn't have to comply with the new standard until 2021, we decided that we didn't want to prolong the transition and therefore started the in-depth review and analysis process earlier this year.
"We are delighted to have achieved the ISO 45001 Standard and I'm confident that I will be able to guide our other teams around the world to attain it as well."
Managing Director Alex Forth commented: "Ensuring excellence across all parts of our business is crucial for us. This includes the quality of the products we supply, the top-level service that we provide and, of course, the environment we provide for our employees.
"Beryl has worked tirelessly to help us achieve ISO 45001 and I know that we will all continue to work together to ensure the safety and welfare of everyone at SPM."
The ISO 45001 standard is designed to maintain effective, healthy and operational environment for workers by improving employee safety, reducing workplace risks and creating better, safer working conditions.
Organisations that achieve the new standard are recognised to be putting the health and safety of their workers first – a cause that has long been a priority for the Special Piping Materials team.
ISO 45001 is set to replace a previous standard – OHSAS 18001 – over three years following its publication in March 2018. Special Piping Materials is ahead of the curve in gaining compliance, demonstrating how it is prioritising the safety and health of its employees.