Special Piping Materials' Singapore office is a busy hub in Southeast Asia and the team has a reputation for great customer service and a knowledgeable sales team.
A big part of this respected sales team is Senior Sales Manager Sunny Gwee. Sunny has worked at SPM for 17 years and has been a key member of the team for many years, supporting General Manager Steve Chee since he joined in 2013.
The team has a 30,000 sq. ft warehouse and works closely with clients to supply duplex, super duplex, nickel alloys and other exotic piping products across South East Asia.
Read this blog to find out more about Sunny and his role at Special Piping Materials!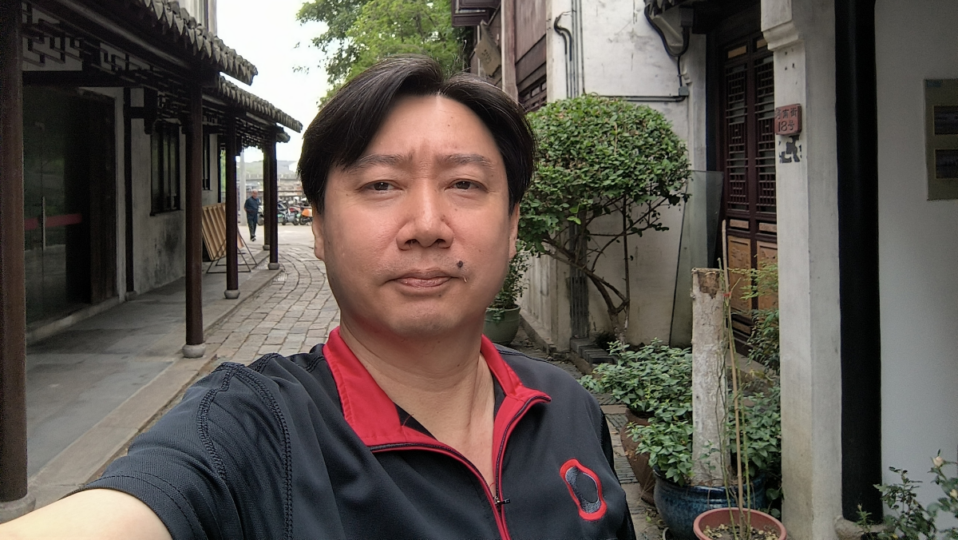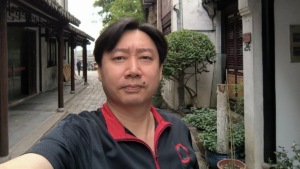 How long have you worked with SPM?
I have worked at SPM for 17 years. My nephew was born the same year I joined so looking at him now really makes me realise how much time has passed!
What role are you currently in?
I am the Senior Sales Manager, looking after key customer accounts and the general enquiries received through the company's sales line. Together with my colleagues, we are covering sales enquiries from customers in Singapore, South East Asia and the Northern Asia Pacific region.
Can you give us an overview of your career so far?
Before joining SPM, I started my career in Singapore as Shipping Coordinator in Keppel Logistics and after this, I decided to join a fibreglass pipes manufacturer, Ameron Pte Ltd because of my interest in understanding the manufacturer's operation. I worked there for eight years, gaining experience in the customer service and shipping department. In 2006, I joined SPM Singapore as a Sales Executive, at the invitation of the late Mr Johnson Tan, the General Manager at that time. During the years I have been at SPM, I have gained technical knowledge about steel piping, Duplex stainless steel and Super Duplex stainless steel, as well as dealing with sales and contract management.
What's your favourite (and least favourite) day-to-day task?
My favourite day-to-day task is receiving a call or text message from a customer who has not been in touch for some time, enquiring about a new product or project, or hearing from someone who has been recommended by another customer to contact me. It is delightful to be remembered and trusted by my customers.  My least favourite task is receiving enquiries where the customer is undecided on the product specification because it causes a lot of confusion!
What made you want to work for SPM?
I enjoy working at SPM because of the management team and my colleagues. The management has given me trust and support in carrying out my job responsibilities. Communication here is always open and quick so I feel like I can talk openly about my job with my manager without barriers.
My colleagues are experienced and always willing to share and listen. We had been working closely together and with mutual understanding as a team for a long time now, which makes working much easier!
What is your focus at the moment in your role?
I am focusing on managing enquiries in teamwork, dedicating more accounts to my colleagues, focusing on key accounts, and trying to switch some of my desk-bound time to visiting customers and following up sales leads.
What are the big piping trends at the moment in the region you work in?
I see Asian shipyards and contractors, especially in China and Singapore, continuing to benefit from the expansion of Offshore and FPSO EPC jobs. The China-origin product is increasing its international qualification standard with tremendous speed and options, and it is being accepted by the FPSO operators and project owners which is very interesting.
What does a typical 'day in the sales office' look like?
In the morning, we are all busy reading emails and responding to any outstanding issues. We usually discuss the work over our desks or discuss it with Steve if a management decision is required. At lunchtime, the managers will often gather to have lunch together outside the office, where we can discuss and update each other on specific projects, or just relax. The office can be quite lively and active during lunchtime! In the afternoon, I may be attending sales meetings, seeing customers or meeting with vendors.
What do you think the future holds for the piping world?
The future of the piping world is bright. There was a high demand for piping 20 years ago and I believe the demand will remain for the next 20 years. The prospect for the oil and gas sector, however, will depend on technological advancements in how we generate energy and petrochemical products.
What keeps you motivated at work each day?
I like to think I am working to make my retirement a comfortable one! In my career, I am always looking forward to the next big order that will break my own records!
How do you relax after a hard day's work in the office?
I enjoy brisk walking and taking photos with my wife in the nature parks across Singapore at the weekend. Occasionally, we go the Malaysia for some rest and relaxation!
If you had to choose another office around the world to work in, which would it be and why?
I would choose the Perth office, because I think I would enjoy the living environment as my impression of Perth is that it is like a "secret garden" on the west side of Australia, plus it is only a 6-hour flight from Singapore.
Thanks for being part of Special Piping Materials Sunny!