Special Piping Materials' division in Aberdeen was first set-up in 2007 and is led by industry expert and Managing Director Jamie Hutchinson.
Mike Ogston is the Operations Manager in Aberdeen and helps to ensure the team's enviable reputation for excellent customer service, high quality and high performing products remains constant. With Mike's help, Special Piping Materials is set to be a prominent supplier in the region and further afield for many years to come.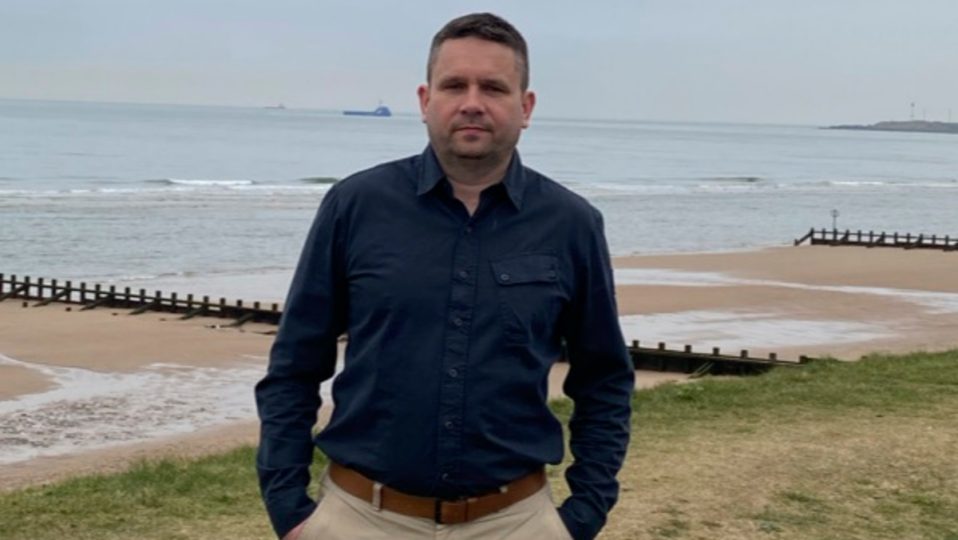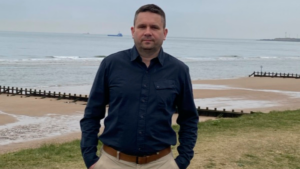 The office in Aberdeen comprises of a strong team of industry experts and they work with suppliers from across the globe such as Italy, Korea and the USA.
The 30,000 sq. warehouse allows them to keep a wide variety of specialist products in stock, ready to ship quickly to clients who require them. The office has a key focus on the North Sea petroleum industry, but they do work further afield in key geographical areas wherever specialist pipes and fittings are required.
Within the petroleum industry, the North Sea is a key area and one that is known for its resources of liquid petroleum and natural gas that are found in huge underground reservoirs.
Read on to enjoy this Special Piping Materials interview with Mike Ogston.
How long have you worked with SPM?
I started here when the office was first stablished in 2007; time certainly flies when you're having fun!
What role are you currently in?
I am the Operations Manager here in Aberdeen, but I take the view that titles mean very little as I will do any job that ensures the smooth day -to-day running of the business.
Can you give us an overview of your career so far?
I have been working in the oil supply game for the vast majority of my career. I've specifically worked with Pipes, Fittings & Flanges since 1995.
What's your favourite (and least favourite) day-to-day task?
Securing orders and making sure jobs are processed correctly at the start is my favourite task and it ensures that no problems are encountered further in the process. I have to say that documentation is my least favourite job and will just leave it at that!
What made you want to work for SPM?
I had worked with the Special Piping Materials team previously so the chance to work for them at the beginning of their journey in Scotland was too good an opportunity to turn down.
What is your focus at the moment in your role?
To maintain and improve the current level of business service that we provide, something that has been especially challenging given everything that has been going on in the industry over the past 12 months due to the COVID-19 Pandemic.
Where are the opportunities in the North Sea / European region? –
I've very hopeful and confident that there is still plenty of life left in the good old North Sea!
What do you think the future holds for the piping world? –
The demand from across the work for pipes, fittings and flanges made from nice shiny exotic materials is strong so hopefully the foreseeable future is still bright for us all!
What keeps you motivated at work each day?
The thought of going home to see the smile on my 2-year-old daughter's face when I walk through the front door!
How do you relax after a hard day's work in the office?  
Once the little one is down, there is usually a game of football on TV to watch and have a little bet on, alongside the occasional beer!
If you had to choose another office around the world to work in, which would it be and why?
Definitely Singapore! I have never been and it's most certainly on my bucket list of places to see.
How do you think coronavirus has affected the piping world?
It has definitely been tough for everyone in the global industry as a lot of projects have understandably been postponed and/or cancelled but all in all it hasn`t been as bad as I originally feared. Now we're in the middle of 2021, let's hope we are nearing the end of this period now and things will soon get back to a degree of normality.
#SpecialPipingMaterials #Interview #Scotland #Aberdeen #Team #NorthSea #Pipe #Fittings #Flanges