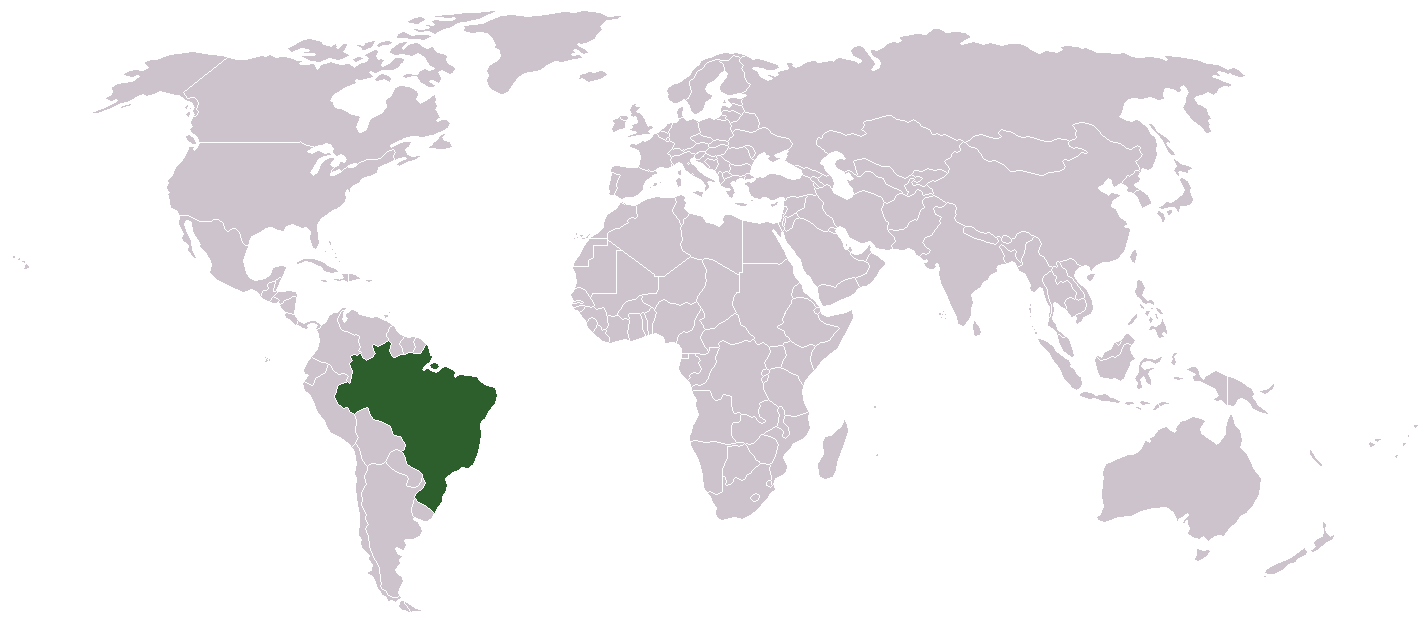 We have recently opened dedicated Social Media accounts for our new office and warehouse enterprise in Brazil. As our followers know we post interesting news, events and information on Special Piping Materials Social Media pages and we are excited about building an equally successful on our Brazil Social Media channels.
We are looking forward to sharing news about our progress in Brazil on Linkedin and Facebook  and one of our first posts is to advertise a requirement for a professional, experienced sales consultant to work from the new facility at Barra da Tijuca and Campo Grande. We are looking for someone who can apply their excellent, verifiable sales skills to promoting and selling our Duplex and Stainless Steel Pipes, Fittings and Flanges in this great country.
Like our pages and visit them occasionally to stay informed about new products and any other related news from Special Piping Materials Brazil.
Facebook: https://www.facebook.com/specialpipingmaterialsbr