How does Special Piping Materials go about selling specialist pipe in Asia? Over the past 30 years we have built a global network of offices all over the world. Each of these offices have become experts in their respective regions.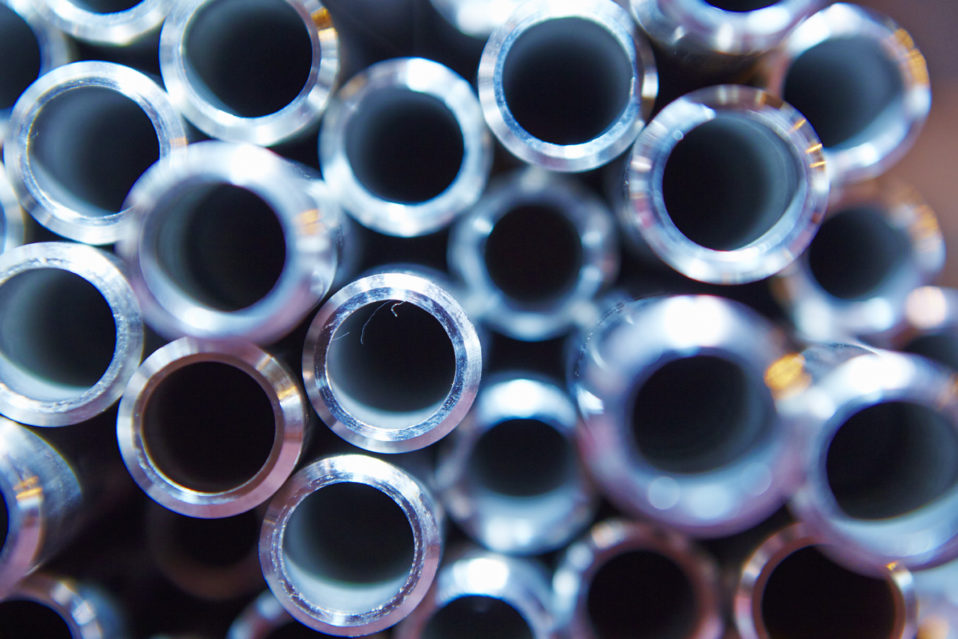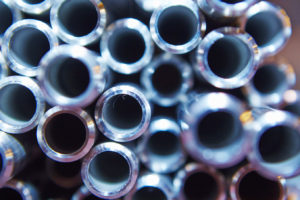 The Singapore division is no different and since it was established in 2005, it has gained a reputation for quality materials, efficient delivery and excellent customer service. It is also known as the foremost distributor of duplex, super duplex, nickel alloys and other exotic piping materials in South East Asia. The warehouse currently holds more than $5 million USD worth of high-quality stock. This gives the team the ability to react quickly and cost-effectively if a client has an immediate requirement for specialist products.
It is safe to say that the Special Piping Materials Singapore team is an authority on selling specialist pipe in Asia.
Who is leading the Singapore team at the moment?
Many changes have recently taken place within the team so here is an update on what you can expect from them.
Steve Chee, previously Sales Manager, was made General Manager of Special Piping Materials Singapore in December 2018, taking over from his predecessor Alex Forth. Alex has relocated to take on the role of Managing Director in the head office in Manchester, UK.
Steve has more than a decade of experience within the piping industry and has been with Special Piping Materials since 2013. He has extensive knowledge of the projects in the region and is an expert in knowing what his clients need from their piping supplier.
Commenting on the Singapore office, General Manager Steve Chee said: "The past few years proved to be a challenging period, but I believe that we have emerged from it stronger than before. This is due to our decision to focus on consolidating processes within the office and efficiencies in our supply chain.
"Now that the market is growing again, we are feeling extremely positive about the future and our share of the market in the region. I feel like we cannot be rivalled on our customer service and our knowledge of specialist pipe in Asia. We are unwavering in our business development and diversification strategy and I foresee significant growth in the coming years.
"Our biggest strength, I would definitely say without hesitation, is our team spirit and our determination to provide clients with the best possible service to ensure their projects are successful."
What is the team structure?
The senior management who support Steve in the Singapore office are all well-established players in the marketplace, with the majority having been with the company since its inception in 2005. In the past six months, three new team members have joined – Michael Lim (Sales Coordinator), Ella Huang (Sales Coordinator) and Juliana Tan (Sales Manager). All bring enthusiasm to their roles and are working hard to get to know their clients and anticipate their needs.
The team currently has an 'Island' type model structure, with two Sales Managers (Sunny Gwee & Juliana Tan) who oversees multiple Sales Coordinators and Executives who are responsible for each stage of the sales process, from lead generation to delivery. On the operational side of the business, Office Manager Susan Lu handles daily procedures and order management.
Supporting the team in the Singapore office is a network of professional and dedicated agents across the South East area. These agents cover many different countries and markets including ship building, sub-sea projects, offshore and desalination. This system allows the Singapore team to gather on-the-ground information about regional projects and to react quickly to new opportunities, testing requirements and specifications.
Accreditations
The office currently holds the world-recognised ISO 9001:2015 accreditation, demonstrating its commitment to quality products and services. It is also working hard towards the new ISO 45001 health and safety accreditation which the Head Office in the UK has recently been audited for.
How do you contact the Singapore team?
To contact the Singapore office and discuss your requirements for duplex, super duplex, nickel alloy or other exotic material grades please call +65 6264 8884 or email sales@specialpipingmaterials.com.sg.