Here are some of the top eight Questions and Answers on Stainless Steel!
As experts in the field of stainless steel, we are often asked questions about this metal and its many properties, attributes and applications.
Read on to learn from our top Questions and Answers on Stainless Steel.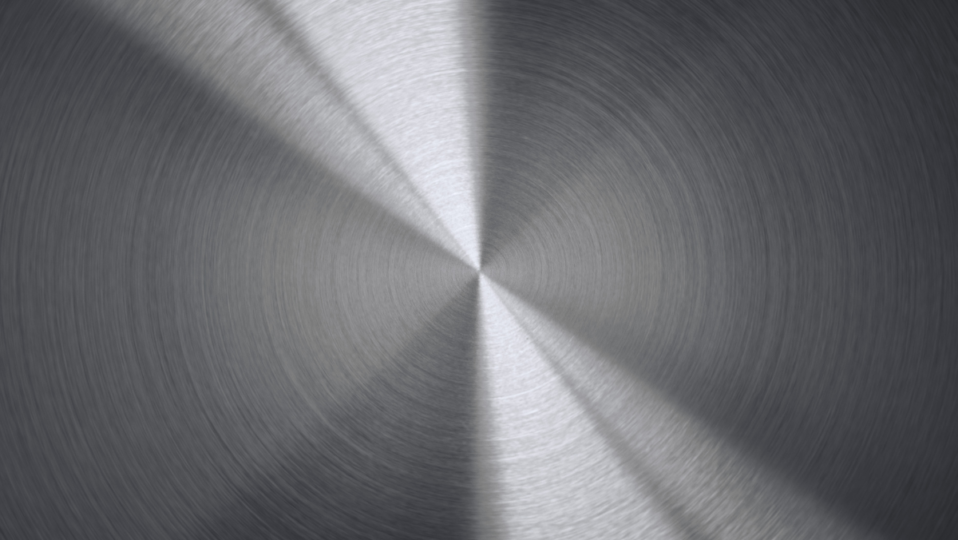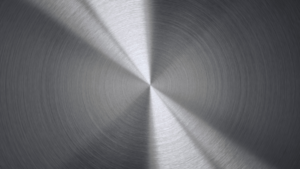 What is stainless steel?
Stainless steel is an alloy which means that it consists of different materials. When steel has a chromium content of more than 10.5% it is considered to be 'stainless'.
When this chromium is combined with oxygen it forms a thin, sealed, fixed-adhering, chromic-oxide layer – the so-called passive layer. It is this passive layer that give stainless steel its distinctive corrosion resistance. While not truly stainless, even the most basic stainless steel alloys have an ability to withstand the elements and maintain their shine.
The variety of alloying elements that make up different grades of stainless steels is what allows it to have a range of properties and subsequently be so versatile with many applications.
One of the important developments in the last 10 years is the emergence of highly-alloyed grades of stainless steel. 'Super-austenitic', 'super-ferritic' and 'super-duplex' grades have been developed to be used in the most demanding conditions.
What are the five types of stainless steel?
 1. Ferritic:Ferritic steels have high chromium level and low carbon content which gives it good ductility as well as resistance to corrosion and stress corrosion cracking.
 2. Austenitic:Austenitic steels are the most widely used grade of stainless steel and contain high levels of chromium and nickel, but low levels of carbon. They have very good formability and resistance to corrosion.
 3. Martensitic: Martensitic stainless steels have added carbon, meaning they can be hardened and strengthened by heat treatment which gives them improved toughness, weldability and corrosion resistance.
 4. Duplex: Duplex stainless steels are the most recent addition to the stainless steel family. They get their name from having approximately equal proportions of ferritic and austenitic phases. This chemical composition gives the metal better strength, weight saving, greater corrosion resistance and a better price stability.
 5. Precipitation Hardening (PH); PH stainless steel is created through the addition of copper, molybdenum, aluminium and/or titanium. It can therefore be heat-treated which generates incredible tensile and yield strengths – much more than other grades of stainless steel.
What is the effect of temperature on stainless steel?
Higher temperatures accelerate rates of corrosion whereas lower temperatures require increased strength. The right choice of stainless steel is crucial to protect it against corrosion.
Which type of stainless steel is strongest?
Higher strength is provided by austenitic, duplex, martensitic and PH steels are usually considered the 'strongest'. However, the environment it is in can greatly affect a metals performance.
Which types of stainless steel can be welded?
Austenitic steels are thought to be the most weldable, however duplex steels can also be welded if handled with care. Ferritic steels can be welded but it needs to be done in thin sections.
What are the applications of stainless steel in heavy industries?
How does one metal get to be used in so many applications! From the humble teaspoon, to the inner workings of a MRI machine, to underground pipe in the depths of the ocean, all the way to the lofty heights of the Chrysler Building, stainless steel is everywhere you look! Within heavy industries, the applications include:
 – Piping systems
 – Separators
 – Scrubbers
 – Pumps
 – Manifolds
 – Heat exchangers
 – Flowlines
 – Storage tanks
 – Oil rigs
 – Deep sea drilling
What industries are stainless steel used in?
 – Architecture and Construction
 – Automotive and Transportation
 – Medical
 – Energy and Heavy Industries
 – Food and Catering
How can you choose the right stainless steel for your project?
To ensure the best match of properties, a suitable design and manufacturing process, it is important to consider the following requirements:
 – What is the corrosive environment of the project?
 – What is the temperature of the operation? For example, high temperatures will accelerate corrosion rates and therefore indicate a higher grade of stainless steel whereas low temperatures will require a tough austenitic steel.
 – What strength is required from the material?
 – What welding will be carried out? Austenitic steels are generally more weldable than the other types. Ferritic steels are weldable in thin sections. Duplex steels require more care than austenitic steels but are now regarded as fully weldable. Martensitic and PH grades are less weldable.
 – What product form is required? – Not all grades are available in all product forms, so you need to choose the right grade for the product you need.
 – What is the required life cycle of the stainless steel?