Quality Assurance is of course of the utmost importance to us all at Special Piping Materials. This means the quality of all our processes, as well as our products. 
We strive to maintain a high level of quality in all our services and products, and this means having an attention to detail in every stage of our supply chain.
Most of the SPM offices around the world currently hold ISO 9001:2015 and our headquarters here in Manchester also holds the ISO 45001:2018 and ISO 14001:2015.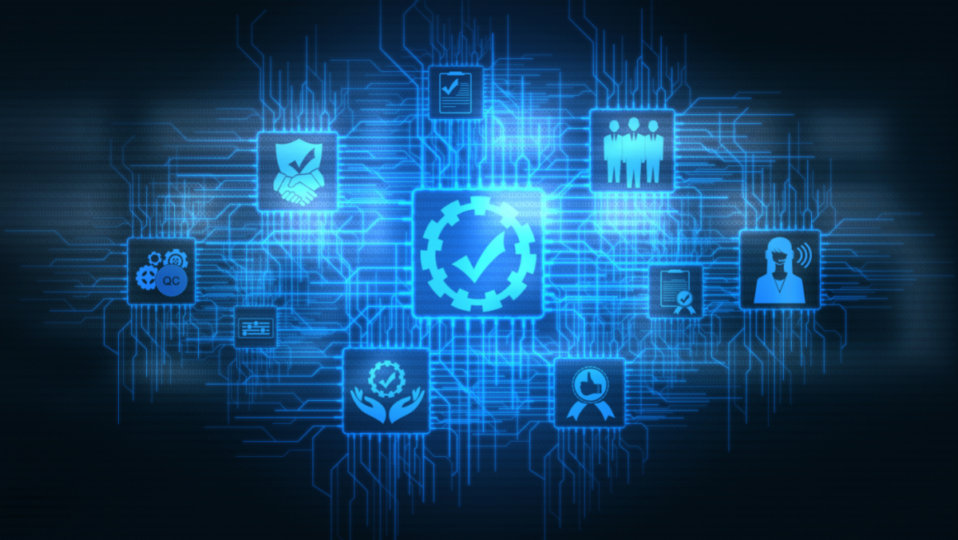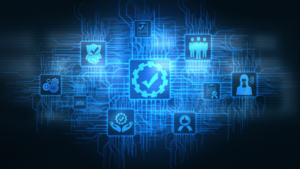 What is Quality Assurance?
Quality Assurance is about giving the best possible service to our customers while ensuring our staff are safe and our processes are consistent. We are continually asking 'what is good service' and 'what is best practice'. Only by working on the answers to these questions every day will you achieve true quality and reliability. Quality Assurance has to be an intrinsic part of your business model for it to be effective.
Why is Quality Assurance such a priority at Special Piping Materials?
Quality Assurance is the cornerstone of the service that we provide.
All staff members actively take ownership and responsibility for the quality of the products and services that we provide. The HSE Committee that is based at our HQ in Manchester is made up of managers from all departments in the business and we meet on a quarterly basis to discuss required changes and implement new policies and procedures.
How is the Quality Assurance process managed at Special Piping Materials?
SPM has a very rigid set of procedures and policies in place to ensure that mistakes aren't made, and everything is done with the customer in mind. This essentially means that we make sure that each product is in good condition, is properly inspected, is packaged well and is delivered on time.
We regularly measure ourselves through customer feedback and we try to gather feedback on every job so that we can keep an accurate measure of our customer satisfaction levels. If any challenges arise, then we ensure that we work through them systematically and we are always looking to improve.
It is important to note that the ISO Accreditations are not just badges on a wall – we take them very seriously and ensure that our standards never slip. All our staff are properly trained so they know what is expected of them and how their actions really make a difference. Employee engagement is very important.
Quality Assurance never stops – it is a flexible system that you should look to update, improve and develop regularly.
How do you ensure quality across all the global sites?
The global senior management team always prioritises Quality Assurance across all our offices. Every office has its own priorities and concerns, so we ensure that their respective policies and procedures are relevant and appropriate. The common goal that is customer satisfaction.
Although some of the details vary, all the companies essentially adhere to the same set of rules and regulations and work within a streamlined and robust framework.
All procedures are carefully documented and are accessible through some online software to ensure that everyone can access them no matter where they are in the world.
How do you maintain the standard?
Maintaining our standards are very important. Our clients are requesting an increasing amount of detail in regard to our policies and procedure which means it is even more important to ensure that our systems are up to scratch.
We are audited three times a year by the British Standards Institution (BSI) to ensure our compliance and our customers themselves can audit us at any time they wish. We often get audited by clients prior to being placed on their approved supplier lists. This is obviously extremely important to develop trust and confidence in our service.
We routinely conduct risk assessments, internal audits and train all staff on a regular basis – all of which are important assignments if we are to improve and grow.
How do you ensure quality throughout the Special Piping Materials supply chain?
All our suppliers are asked to have ISO 9001:2015 certification, and we ensure that they have robust systems and processes in place.
All the highly specialised materials we work with carry their own documentation and are subject to various inspections and tests to ensure compliance.
Everyone at Special Piping Materials, from shopfloor to top-tier management, is invested in Quality Assurance and committed to getting it right.
#Qualityassurance #Quality #SpecialPipingMaterials #ISO #ISO9001 #ISO45001 #ISO14001#Certification