Special Piping Materials Australia (SPM) are proud to announce that they have recently been awarded a major Desalination contract in Australia.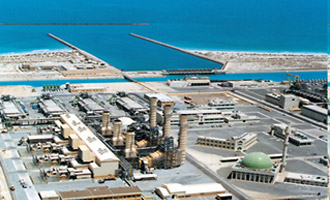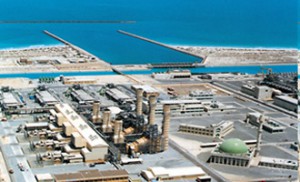 The contract covers the supply of Super Duplex S32750 / 2507 Pipes, Fittings and Flanges from 020NB to 900NB all of which will be supplied to a stringent client specification and to the highest quality.
This Contract further cements Special Piping Material's position as one of the Worldwide market leaders for Duplex materials.