As of Monday 15th December our warehouse will be operational at our new facility in Bassendean, Australia.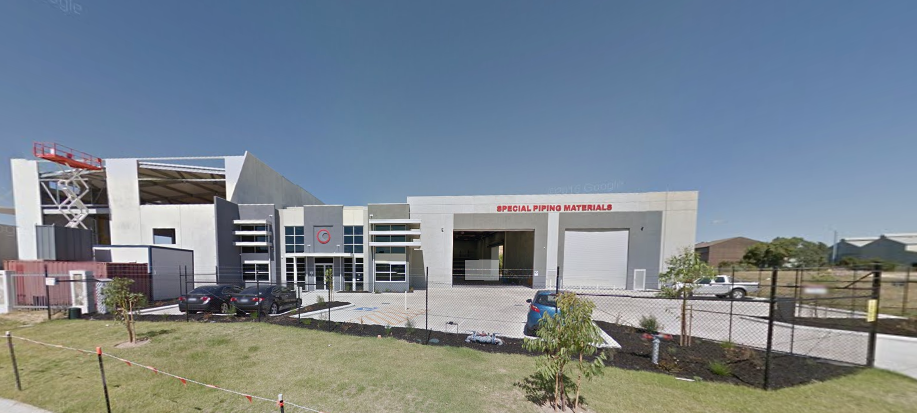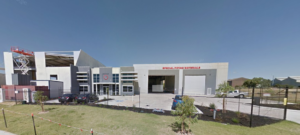 All deliveries, collections and mail should be redirected to 11 Purser Loop, Bassendean, WA 6054 with immediate effect. Click here for directions.
We look forward to moving our offices over the coming week and being fully operational from the start of 2015.
You can also contact us via our main Website