Texas has long been associated with the oil and gas industry. The history of oil in Texas is really quite remarkable and the economy of the North American state is surely linked to this exciting industry.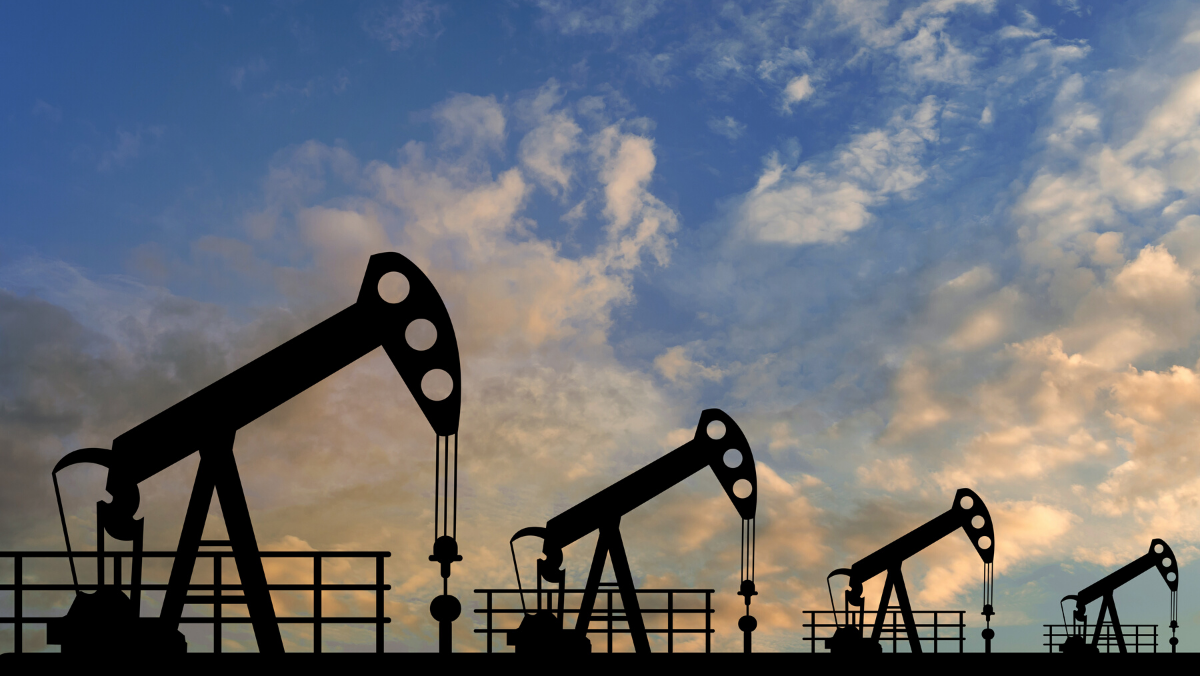 The Special Piping Materials office in Houston, Texas was opened in 2008 initially only selling overseas stock. As expected, the office went from strength to strength and by 2010 it had relocated to an office with a warehouse and begun the process of selling its own stock. Rapid expansion followed and several major projects were completed including Shell Turritella, Angola LNG and TROC.
Word started to spread about the great new Special Piping Materials team in Houston and the office soon outgrew its first space and they moved to the current warehouse in 2013. Following several years of investment and commitment to the North American branch of Special Piping Materials, the company now has one of the largest inventories of Duplex and Super Duplex pipe, fittings and flanges in the region and our materials and services are sought after time and time again by new and returning clients. Our expansion is continuing, and our warehouse is getting fuller of high-quality stock every week.
As oil prices strengthen in North America, we are expecting there to be a continued increase in the CAPEX investment of oil companies to build or expand Oil & Gas, LNG and Petrochemical facilities. This is likely to further expand our potential market and we are looking forward to working with the new clients that this is sure to bring.
New industries are seeing the benefit in our high specification duplex and super duplex products all the time and new applications are being found. It really is an exciting time to be a supplier and stockist of stainless steel.
But what of the history of oil and gas industry in Texas? Where did it all begin? What news has there been in the sector? And, interestingly, what other heavy industries are emerging as big money-makers in the area?
History of the Oil and Gas industry in Texas
The 'Texas oil boom' was a significant period in the economic history of Texas that took place during the early 20th Century. It began in a dramatic fashion with the discovery of a very large petroleum reserve near to Beaumont which led to rapid development and industrialisation in the region. Texas soon became one of the largest oil-producing states in America.
More oil reserves were soon found across the Texan state and wells were quickly constructed, including the renowned Permian Basin in West Texas. The effect this all had on the previously predominantly rural state of Texas was simply amazing. It became heavily industrialised and populations swelled. Houston in particular benefited enormously and became the location of the largest concentration of refineries and petrochemical plants in the world.
News from Oil and Gas Industry in Texas
Leading midstream service provider in the United States, ONEUK, recently announced in February that it is planning on expanding two of its natural gas pipelines by the end of Q1 2020, including the Elk Creek Pipeline.
The company also plans to expand its 2,600-mile West Texas LPG Pipeline which will add a further 100,000 bpd capacity to the pipeline. The West Texas LPG pipeline expansion will cost $310 million and be completed second-quarter 2021. West Texas LPG is a roughly 2,600-mile pipeline that transports unfractionated NGL from the Permian basin to multiple fractionation and storage sites in Mont Belvieu, Tex.
 – Texas Oil and Gas Association supports state and local governments
The Texas Oil and Gas Association (TXOGA) issued a report in January 2020 detailing a record high $16.3 billion contribution by the industry to state and local governments in the form of taxes and state royalty collections during 2019. The royalties directly support Texas schools, teachers, roads, infrastructure and healthcare facilities.
TXOGA President Todd Staples stated that: "Continuous innovation and policies that encourage safe, responsible energy development are driving our nation, our state and our communities to new heights."
Mosman Oil and Gas Limited has a raft of exploration and production interests in shale licences in the US.
Under the umbrella of a strategic alliance, Mosman and Baja Oil and Gas are taking part in several projects onshore east Texas. These include the Stanley, Challenger and Champion projects.
LNG as part of the energy industry in Texas
LNG is an industry that is growing rapidly and is staking its place as a vital part of the global energy market.
New technologies have emerged that allow for the easier construction of LNG plants which has subsequently led to more investment in the industry. This, in turn, has resulted in the LNG sector becoming a much more sustainable and economical way to distribute energy. It is no surprise therefore that the heavyweights in Texas are getting involved in the industry.
Federal officials in Texas approved permits for four LNG export terminals in South Texas in November 2019. This is likely to provide the catalyst for even more LNG projects in the state which will potentially pump in billions of dollars into the local economy, create thousands of jobs and position the Gulf Coast as a major player in the LNG industry.
An LNG export complex in Corpus Christi has been earmarked for expansion, and three terminals have been greenlighted for the Port of Brownsville which will provide a significant economic boost to that area.
As is the way with the LNG industry, it will open the way for resources from the Texan oil and Gas fields to be able to access the lucrative markets in Europe and Asia.
"Natural gas demand is growing rapidly around the world, and these export facilities will help ensure more of that energy comes from Texas and not our competitors overseas," said Steve Everley, a spokesman for the industry-funded group Texans For Natural Gas. "More natural gas infrastructure means less flaring and lower emissions, which means this is a clear win for the Texas economy and our environment."
Whether its traditional routes to market or new ones, it seems safe to say that the future of the oil and gas industry in Texas is continuing to look very bright indeed. The Special Piping Materials team in Houston is looking forward to supporting our clients in all their endeavours going forwards.
#SpecialPipingMaterials #Texas #TexasOilandGas #OilandGas #TexasLNG #LNG #History #TexasOilBoom #NorthAmerica #Piping #StainlessSteel #Duplex #SuperDuplex