There has recently been a flurry of news from the North Sea and therefore we thought it was prudent to give an update on our blog.
The North Sea is a vital part of the global oil & gas industry, and as a UK-headquartered business, Special Piping Materials has been supporting projects in the region for many years.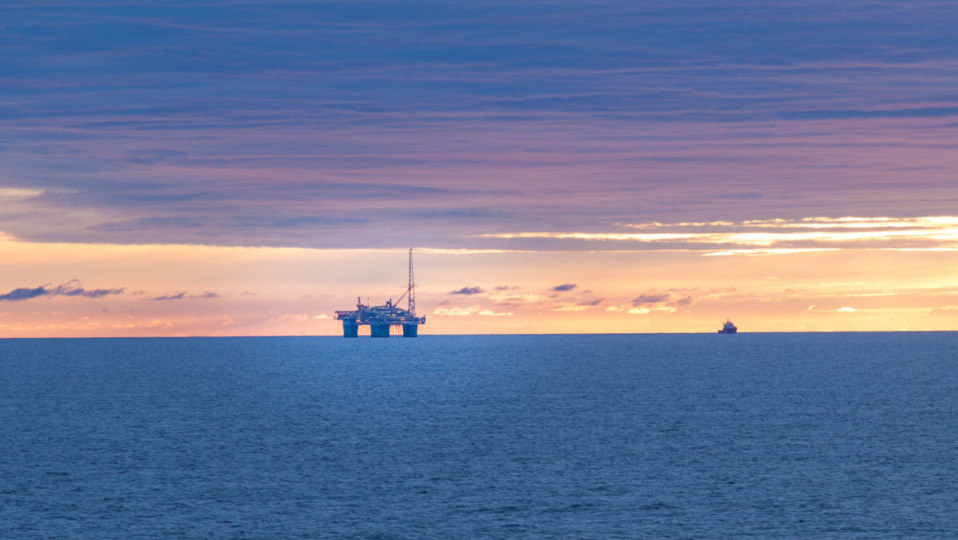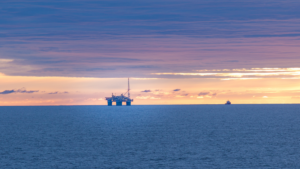 Within the petroleum industry, the North Sea has been a key area, with extraction of oil from the area dating back to the 1800s. In 1859, oil was found in the Wietze field near Hanover in Germany and this led to the discovery of many more oil fields. Hydrocarbon exploration in the North Sea started in 1959 with the discovery of the Gronigen gas field in the Netherlands.
The area was named as the world's most active offshore drilling region in January 2015, with 173 active rigs drilling in the North Sea.
More recently, there has been some turbulence in the region's industry but there is still plenty of activity going on and new projects being regularly announced.
So, without further ado, please read on for Special Piping Materials' round-up of news from the North Sea.
Special Piping Materials in the North Sea
Special Piping Materials' division in Aberdeen was first established in 2007 and since then has been headed up by industry expert Jamie Hutchinson.
The office has a key focus on the North Sea petroleum industry, but they do work further afield in key geographical areas wherever specialist pipes and fittings are required. Within the petroleum industry, the North Sea is a key area and one that is known for its resources of liquid petroleum and natural gas that are found in huge underground reservoirs.
Special Piping Materials has a 30,000 sq. ft office and work hard to ensure that they have a wide variety of specialist products in stock, ready to ship quickly to clients who require them.
Special Piping Materials in Aberdeen has an enviable reputation for excellent customer service, high quality and high performing products. This means that they are set to continue to be a prominent supplier in the North Sea region and further afield for many years to come.
News from the North Sea
 – North Sea champion: Oil and gas investor Kistos has revealed plans for a £1 billion tie-up with its larger rival Serica Energy in order to create a create new 'North Sea champion'. London-based energy industry investor Kistos said its proposed combination terms valued Serica at 382p per share or a 25% premium to yesterday's closing share price of 305p.
 – 4D seismic imaging contract: Norway's Equinor has awarded a long-term 4D seismic imaging contract to France's CGG for work on the Gullfaks field area in the North Sea. CGG confirmed the award on Thursday and said the multi-year contract by Equinor involves '4D seismic imaging of multiple towed-streamer and OBC datasets.' Peter Whiting the executive vice president of geoscience, at CGG, said: "Our team in Norway will apply our unique high-end OBS and 4D imaging technologies and expertise to deliver the highest-quality 4D images to improve reservoir monitoring and enhance the asset team's production management strategies,"
 – Scottish wind farm: UAE-based Lamprell has been chosen by energy services firm NOV to develop three 1GW offshore floating wind farms. The farms are being developed for Cerulean Winds. The project is expected to cost in excess of £10bn.
NOV was named as the first of Cerulean's major delivery partners for the project and will now act as the exclusive provider of floating and mooring systems. Christopher McDonald, chief executive of Lamprell said: "Offshore floating wind is a natural progression for the business and represents another step in the realisation of our strategy and establishing our credentials in the UK market. We look forward to supporting NOV in the development of this transformational project for the industry and Scotland."
The development fits with the UK Government's target of quintupling offshore wind capacity from 11GW to 50GW by the end of this decade.
We hope you enjoyed Special Piping Materials' latest round-up of news from the North Sea!
#SpecialPipingMaterials #NorthSea #SpecialPipingMaterials #Oil #Gas #OilandGas