The 46th President of the United States has now been officially called and Joe Biden's inauguration is expected to take place in January 2021.
There has been a lot of talk within the US Oil Industry about Biden's policies and our Special Piping Materials office in Houston, Texas has been watching the debates and policy updates very closely.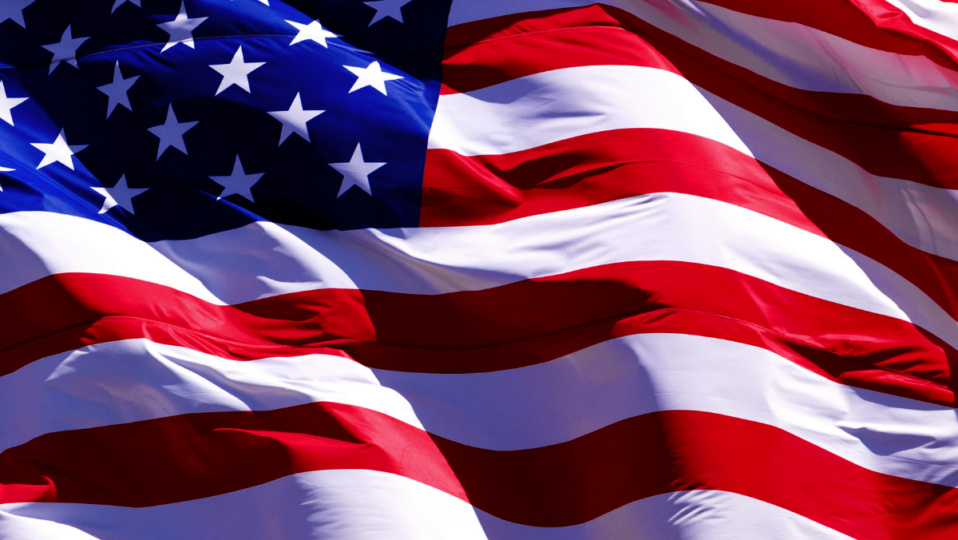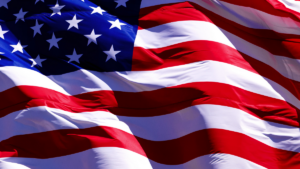 The office in Houston opened in 2008 and rapidly expanded to include a 60,000 sq. ft warehouse and one of the largest inventories of Duplex and Super Duplex pipe, fittings and flanges in North America. The team – led by General Manager James Deeney – works closely with partners from many different industries such as petrochemical, oil and gas desalination, and LNG.
So, what does a Joe Biden Presidency mean for the Oil Industry in the US?
2020 Election Campaign and the Oil Industry
The 'issue' of what a Joe Biden Presidency might mean for the oil industry first came up in the second 2020 presidential debate. President Donald Trump asked former Vice President Joe Biden if he would "close down the oil industry," to which Biden replied that he intends to "transition away from the oil industry, yes."
This admission sparked a flurry of activity from the Republican Party, with Trump calling it a "big statement" and suggesting that there would be political retribution from oil industry-heavy regions.
However, this appeared not to be the case, with most people in the Oil Industry expressing concern rather than alarm about Biden's comments.
Given the President-Elect's policies on carbon emissions it didn't come as a surprise to most people in the industry, with most executives stating that the country would most likely need fossil fuels for many decades to come.
This widespread opinion was then strengthened by Joe Biden after the debate as he sought to clarify his position on the matter. He stated that fossil fuels would not be eliminated until 2050 and that he wanted to eliminate fossil fuel subsidies.
What is likely to happen now?
According to Joe Biden's policies and election promises, the following steps are now looking more likely:
 – A $2 trillion investment in clean energy over his four-year tenure as President.
 – The Democratic leader's proposal does not call for banning fossil fuels but instead focuses on new technologies like carbon capture to pull emissions from the atmosphere.
 – The Arctic National Wildlife Refuge will be permanently protected, with a ban on new oil and gas permitted on public lands and waters, with established targeted programs to enhance reforestation and develop renewables on federal lands and waters with the goal of doubling offshore wind by 2030.
 – Stricter methane pollution limits will be implemented for new and existing oil and gas operations.
 – Requirements may be put in place that mean that any federal permitting decision considers the effects of greenhouse gas emissions and climate change.
 – There may be a requirement that public companies disclose climate risks and greenhouse gas emissions in their operations and supply chains.
 – Government support for advanced biofuels.
 – The establishment of an enforcement mechanism to support his goal of achieving net-zero emissions no later than 2050.
It appears as though the reality of what a Joe Biden Presidency means for the Oil Industry is less severe than what was first feared. This is mainly because the US (and indeed the wider world) is already engaged in the transition to a low-carbon energy future which is the new President's priority when it comes to the energy industry.
It now seems probable that the main effect of the Biden administration's policies will mainly be to hasten America's movement on climate change from a policy point of view. There is likely to be continued calls to reduce flaring, carbon footprint and overall environmental impact. Ultimately this was already happening throughout the Oil Industry anyway, especially from investors concerned about environmental, social and corporate governance issues.
Reaction from the industry
So, what have some of the industry leaders been saying about what a Joe Biden Presidency means for the Oil Industry in the US?
Bob Dudley, former CEO of BP and chair of the Oil and Gas Climate Initiative (OGCI), an umbrella group of some of the world's leading oil and gas producers told CNBC in November that:
"Talking about climate is often like talking about religion with some politicians. They don't actually understand the complexities of the energy system very much and that's never very satisfying."
"So, what we need are policymakers and governments around the world that actually understand the mix of technologies, how they will come along, and the cost of these technologies, rather than rushing to get elected with what sounds too good to be true."
When asked specifically about whether he felt Biden understood those energy complexities, Dudley responded by saying: "If you look at the campaign rhetoric around it, I think you have a spectrum in his party. I think he understands it, it can't be as fast.
"There are some who want to go much faster and as a politician, he is going to have to balance what some people describe as the 'far left' with the more centrist parts of his party. How he'll do that? I don't know."
George Stark, director of external affairs for Cabot Oil and Gas, which has extensive natural gas operations in Pennsylvania told the New York Times that: "There needs to be a large workhorse, and ultimately that is what we are.
"We complement wind and solar. You need something that can run on an ongoing basis.
"The opportunity will be there for a greener dialogue that has to take place regarding this whole notion of a transition,"
Mike Sommers, president of the American Petroleum Institute, the industry's leading lobbying group in Washington stated that:
"Of course, we were disappointed in [Joe Biden's] comments, you can't just snap your fingers and get to a place where you are suddenly no longer using natural gas.'
"Fracking right now is the political equivalent of Social Security. It is good news for this industry and the American people that both major-party candidates understand the importance of this innovation that has made the United States almost energy independent."
Jon Olson chairman of the petroleum and geosystems engineering department at the University of Texas at Austin, echoed Mike Sommers' sentiments by saying:
"The fact that oil and gas are 70 percent of the world's energy means that you can't change that on a dime. If we don't manage the transition really well, we could end up with energy shortages and all kinds of disasters."
#SpecialPipingMaterials #JoeBiden #OilIndustry #Petroleum #Energy #America #JoeBidenPresidency