Juliana Tan is the newest Sales Manager to join the Special Piping Materials team, having started her role with us in May 2019.
Our people are the most important asset of Special Piping Materials. Each one of our seven global offices is full of dedicated professionals who are committed to their clients to ensure that their projects are properly and efficiently supported.
Our thriving Singapore office was established in 2005 and has gone from strength-to-strength while serving clients across Asia in the Oil & Gas, Desalination and Petrochemical industries.
Since joining us, Juliana Tan has made a fantastic contribution so far and is using her extensive expertise of the Oil & Gas industry to support our client base and ensure the success of their projects.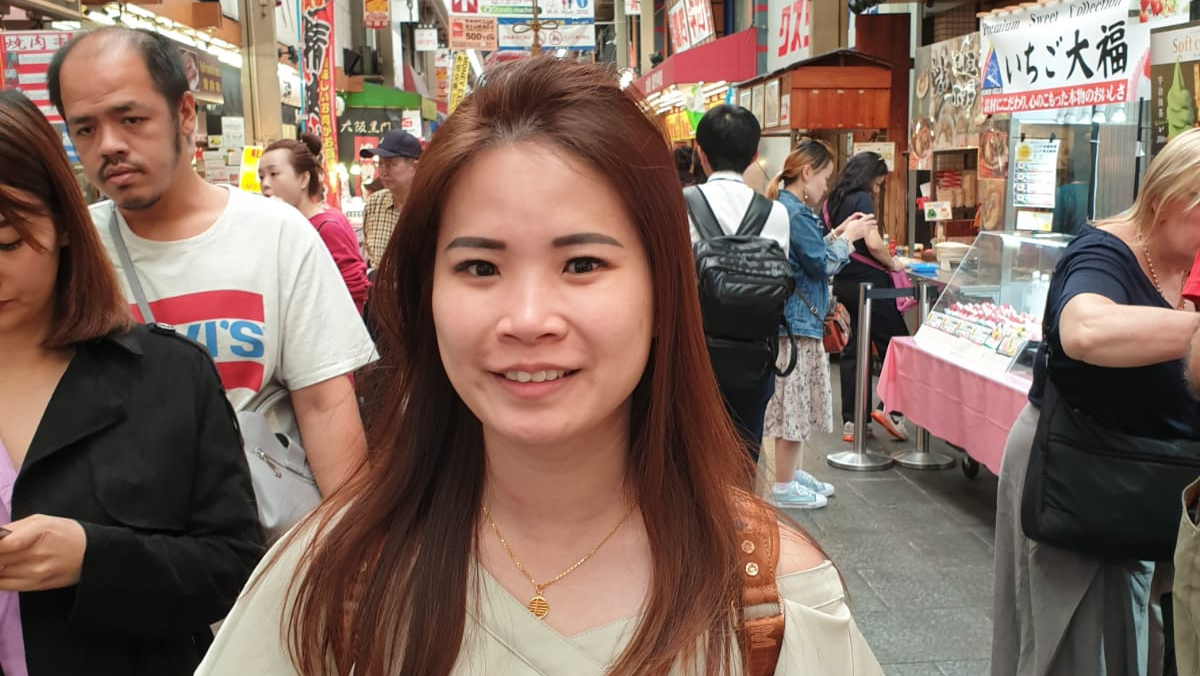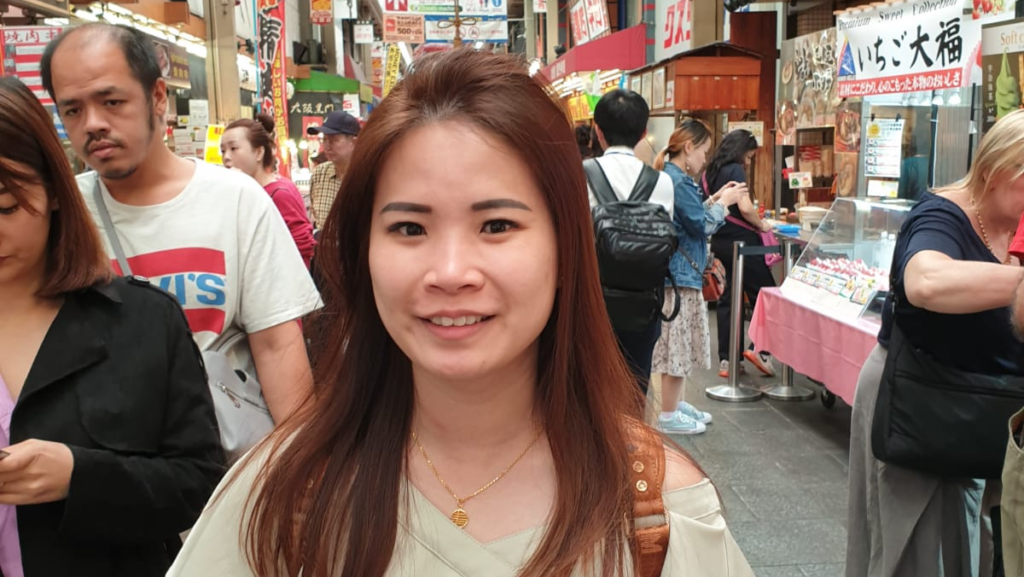 Hi Juliana Tan, how long have you worked with SPM?
I joined Special Piping Materials in May 2019 and I can't believe seven months have passed already – the time has flown so quickly!
What role are you currently in?
I'm currently a Sales Manager at Special Piping Materials, initiating discussions and meetings with people in the Oil & Gas industry in hopes of building further collaborations to contribute to the company.
Can you give us an overview of your career so far?
I've never expected myself to enter the Oil & Gas industry when I was a young girl. After graduating from a Polytechnic University in Singapore, I was offered a job in the piping world through a recommendation from a good friend of mine. I started out as an indoor sales administrator, assisting the sales manager in the handling of paperwork and from there, I started to gain more knowledge about the needs of the Oil & Gas industry and the different types of products that the piping world provides to the market. As of this year, I've accumulated 12 years of working experience in this industry and have slowly transited from a rookie Sales Administrator to a Sales Manager which I'm really pleased about.
What made you want to work for SPM?
I've been in the piping world for 12 years and had worked at other companies in the same industry, but Special Piping Materials Singapore is the only company that has given me the opportunity to focus on offshore projects which is something that I had been wanting to do. In addition, SPM is also a very well-known company in the piping world, and it is my honour that I am able to work for them.
What is your focus at the moment in your role?
Right now, I'm mainly focusing on the offshore projects and therefore I primarily deal with the biddings provided to me by customers. During the bidding process, I ensure that we provide the best service to the customers so as to build up a long-term collaboration and also stronger relationships with them. I'm also constantly working on promoting our products to potential customers in hopes of future collaboration with them.
Where are the opportunities in the Asian region?
Many countries in Asia, such as Malaysia, Philippines and Myanmar, have been developing their work in the Liquified Natural Gas – LNG – industry and focusing on new opportunities in this industry. These few countries are considering launching LNG terminals and therefore present Special Piping Materials with many new potential prospects.
What do you think the future holds for the piping world?
Oil prices in Singapore have been steadily improving recently and with improvement comes more investment in the Oil & Gas industry. I am certain that with the increase in investment, the demand for piping products will also increase and hence we can promote and supply our best quality products to clients, furthering the growth of SPM.
What keeps you motivated at work each day?
My motivation comes from my interest in doing offshore projects as mentioned previously. I'm always enthusiastic to come to work as I look forward to receiving many different enquiries from my clients. Winning bids, securing projects and solving clients' problems is the main thing that inspires me to come to work, despite the fact that the days can be long and sometimes difficult.
How do you relax after a hard day's work in the office?
I'm an extrovert and I really like to socialise with people. When I have a hard day at work, I usually meet up with friends to have dinner and some drinks, otherwise I love listening to music and catching up with the latest songs.
If you had to choose another office around the world to work in, which would it be and why?
To be honest, I would be happy to work in any Special Piping Materials office as I would still be doing something that I have passion for! If I have to choose another working environment, my preferred place would be Australia. This is because the working environment in Australia is to my liking as they seem to be very good at promoting a work-life balance which would mean I would get to spend more time with my family and friends!
What activities do you and your colleagues do together? (any team-building activities etc).
As I'm rather new to the company, I've never done any team building activities with my colleagues before. However, if I'm given the opportunity, I would like to take part in these activities as I believe that the company can reach greater heights when the employees are able to bond and work well together.
#Interview #SpecialPipingMaterials #Singapore #SingaporeBusiness #SuperDuplex #Duplex #NickelAlloy #Moly #OilandGas #Petrochemical #Desalination #LNG #Piping #Offshore #ExoticPipe #StainlessSteel #Juliana Tan