A summary from Special Piping Materials of GlobalData's 'top 20 oil and gas themes in 2022' report.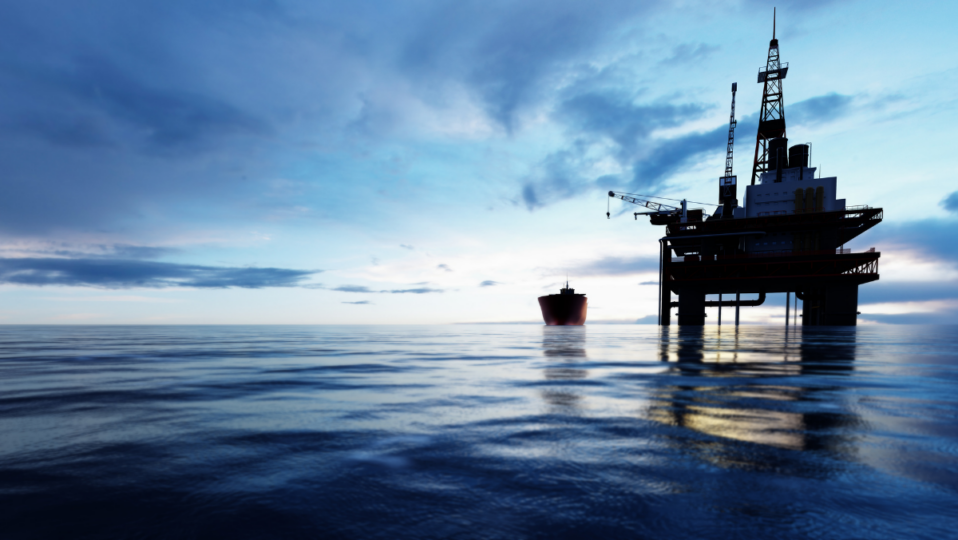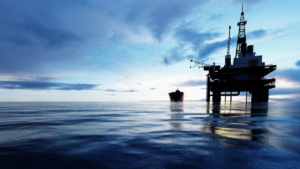 GlobalData has published its latest multi-theme report 'Top 20 Oil and Gas Themes in 2022'. The report provides an overview of how the leading macroeconomic, industry and technology themes will impact the oil and gas industry in 2022.
The report also covers how these themes are likely to progress in the near future, while highlighting which companies look set to be the 'winners' in each theme.
GlobalData predict that those companies who invest well in the 'right' themes are most likely to be success stories of the future, while others will miss out. Interestingly, the report also highlights how many of the themes are becoming increasingly disruptive, resulting in many industry professionals being blindsided by industry outsiders who invade their sector.
According to GlobalData, hydrogen, liquefied natural gas (LNG), and environment, social and governance (ESG) could be defining themes in the oil and gas sector in the coming decade.
Special Piping Materials has been an integral part of the oil and gas supply chain for many years. Our team of experts across the globe make it their business to understand and stay abreast of the main oil and gas themes as they impact the industry.
What are GlobalData's top 20 oil and gas themes in 2022?
 GlobalData's report classifies the top 20 themes for 2022 into three categories: industry, technology and macroeconomic.
Unsurprisingly, the macroeconomic themes of Covid-19 and environmental, social, and corporate governance (ESG) continue to affect the industry in 2022. Oil and gas companies are expected to continue to look to navigate the energy transition and adapt to the impacts of:
 – Carbon emissions
 – Renewable energy
 – Hydrogen
 – Electric vehicles (EV)
 – Energy storage
 – Liquefied natural gas (LNG)
 – Gas flaring
 – Circular plastic economy
 – Shale
 – Subsea
 – Integrated refineries
Global Data's Report also features the disruptive tech themes that are impacting the oil and gas industry in 2022. Although some may see these themes as niche, it is likely that they all will be of paramount importance as the industry looks to become more efficient. These themes are:
 – Robotics
 – Industrial internet
 – Artificial intelligence (AI)
 – Blockchain
 – Cloud computing
 – Cybersecurity
Analyst views on GlobalData's top 20 oil and gas themes in 2022
As part of the Report, Oil & Gas analysts at GlobalData offer their views on the hydrogen, LNG and ESG issues:
Barbara Monterrubio, Energy Transition Analyst at GlobalData, comments: "Several major economies have outlined low-carbon hydrogen strategies to pave the way for enabling the switch to clean energy. In the unfolding hydrogen economy, green hydrogen projects are gaining more prominence over blue hydrogen due to their lower carbon footprint.
"Technology development will play a crucial role in the competitiveness of hydrogen economy in the future."
Sumit Chaudhuri, Managing Analyst at GlobalData, comments: "LNG, the preferred mode of natural gas delivery across vast distances worldwide, is expected to continue to play an important role as more countries globally switch to natural gas as a bridge-fuel to meet their environmental goals. Strategic shifts in the LNG competitive landscape will shape the global energy dynamics in the next decade.
"Though LNG is finding new markets globally, there is skepticism over carbon emissions in its value chain. Carbon-neutral LNG (CNL) seems to be the answer to this issue."
Raj Shekhar, Director at GlobalData, comments: "Oil and gas companies have increased their efforts to limit or offset the environmental impact of their operations. The increased focus on climate change in global conventions like COP26 is expected to have a strong impact on conventional oil and gas operations.
"The ESG theme will dominate the boardrooms of leading energy companies due to shareholder pressure and global outrage on emissions."
The heightened efforts by industry leaders in establishing hydrogen economy and sound ESG practices, and the strategic shifts in the LNG market landscape, justifies the focus on these themes.
GlobalData's top 20 oil and gas themes in 2022 Report is available to purchase here and identifies the top 20 themes that will impact the oil & gas industry in 2022. For each theme, the report also offers a series of predictions and aids in identifying winners and losers.
#SpecialPipingMaterials #Manchester #SuperDuplex #OilandGas #Petrochemical #Desalination #LNG#Piping #Offshore #ExoticPipe #StainlessSteel #Piping #Pipe