It's time for the next interview with one of our team members, and this time it is Danielle Iball from Special Piping Materials Manchester who is in the spotlight!
Danielle is the newest member of the sales team in our Manchester office and has made a great contribution to the company since she started with us in January 2020.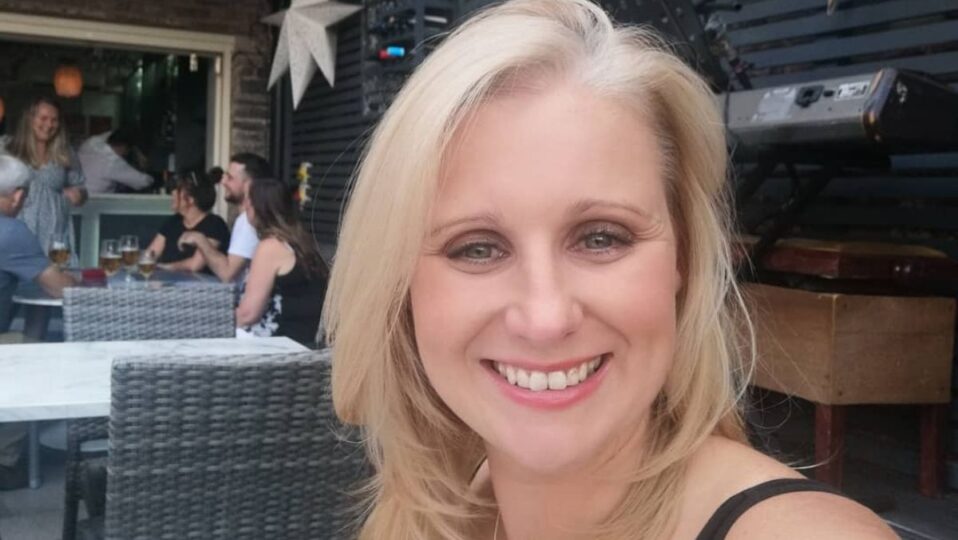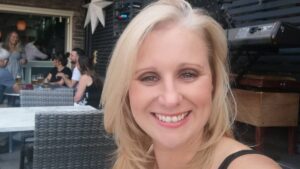 Being the headquarters of Special Piping Materials, the Manchester team work closely with their colleagues around the world, helping them to fulfill orders and source specialist items.
Danielle has had a taste of this since being with us and has worked very hard to settle into the team quickly in what has been a trying year for everybody.
How long have you worked for SPM?
I started working for SPM at the end of January 2020. It's been a strange first year of employment that's for sure!
What role are you currently in?
My current role is 'Sales Executive' and my goal is to build customer relationships around the world and supply our customers with the materials they need to fulfil their requirements.
Another very important part of my role is to assist my colleagues in the Singapore and Australia offices where I help to source specialist items from the UK and Europe.
More recently I am starting to help our General Manager, Dawn, with requests from our colleagues in the Middle East, so it's all very exciting for me at the moment.
Can you give us an overview of your career so far?
After leaving college I entered the world of Recruitment where I worked for 10 years, starting out as a trainee administrator then progressing through to Account Manager and Office Manager.
After being made redundant in 2011, I went on to work for a small family-run business within the Telecoms sector. I started there originally on a part-time basis after having my first son. I worked very closely with the Directors as part of a close-knit three-person team and I quickly became an integral part of the business, being the main point of contact for all customers and suppliers. I like to think that I helped to shape the company into what it is today.
What made you want to work for SPM?
After previously working for a family run business, I wated to make a move to a larger business to progress my skillset and to challenge myself within a new industry, but I did not want to forgo the family run environment I enjoyed.
After my first interview I was confident that SPM was the perfect fit for me due to being an established company known throughout the world yet still holding on to the family run values of a smaller company.
What is your favourite (and least favourite) day-to-day task?
I enjoy building relationships with customers and helping them with their requirements. I am very much a people person so relationships with my customers are important to me – I believe that people buy from people so good relationships are subsequently good for business.
My least favourite task can be the paperwork that is required, but I know how important it is to make sure that the jobs are processed correctly and fulfilled on time.
What is your focus at the moment in your role?
Having no background in the piping industry my primary focus at the moment is to learn as much as I can, as quickly as possible. This will enable me to offer my customers and colleagues around the world the best service possible while also helping SPM to thrive especially during this very challenging year for business.
What do you think the future holds for the piping world?
I think we are all facing challenging times at the moment due to the global pandemic and as we know this is not just limited to the piping world. However, I do feel that the piping industry will remain strong and continue to develop innovative new solutions for the growing demand for pipes and fittings across a variety of industries.
What keeps you motivated at work each day?
For me I have to say that it is my colleagues in the Manchester office. It has been a tough year to enter a new industry and the team here have been so helpful and supportive.
We work together as one big team to provide the best service possible for our customers.  I enjoy coming to work (which I am not sure everyone can say about their job), so I think that I am very lucky in that respect.
How do you relax after a hard day's work in the office?
I love to spend time with my husband and two boys who make the world a more innocent place. Although this year has been very hard due to COVID, spending so much time as a family has been amazing.
I must admit I do also enjoy a glass of wine once the kids are in bed!
If you had to choose another office around the world to work in, which would it be and why?
This is a tricky one as so many of our offices are in such great locations! If I HAD to choose, I think it would be Australia, mainly because I have enjoyed starting to get to know my SPM colleagues there over the last few months so it would be fun to work more closely with them.
Plus, there is the obvious lure of exploring a new county and enjoying sunshine in my spare time!
#Interview #SpecialPipingMaterials #Manchester #Headquarters #SuperDuplex #Duplex #NickelAlloy #Moly #OilandGas #Petrochemical #Desalination #LNG #Piping #Offshore #ExoticPipe #StainlessSteel