As we begin a new year it is a pertinent time to look to the future and see if the experts can predict what is coming. The team at Special Piping Materials likes to do a round-up of expert predictions every year, so here is our compilation of 2023 energy predictions!
This past 12 months has been characterised by the recovery of the world following the Covid-19 pandemic, the Russian-Ukrainian War, and the ever-evolving attitudes to climate change. The year has been a heady mix of economic, geopolitical, trade, policy, and financial factors, so what does that mean for 2023?
To help us try and answer that, here are some of the top 2023 energy predictions from experts across the industry.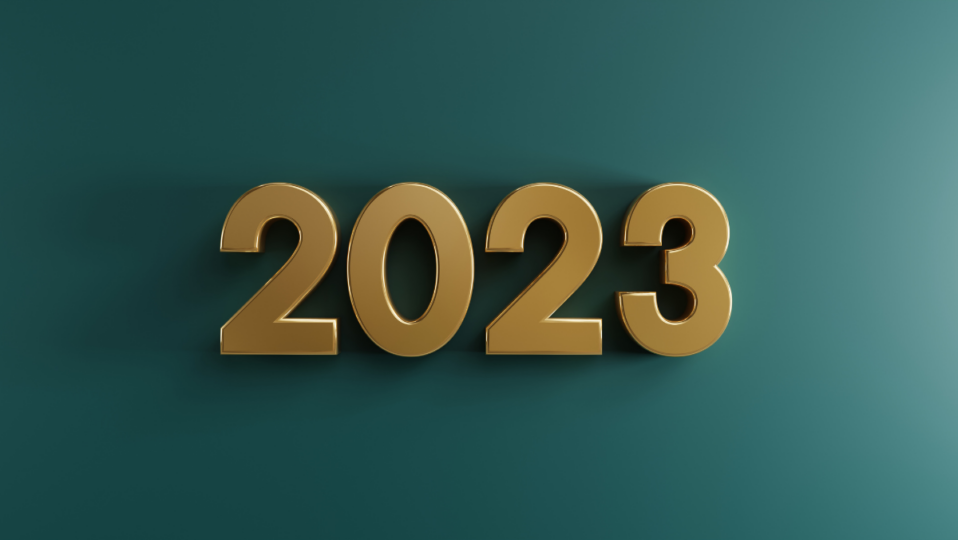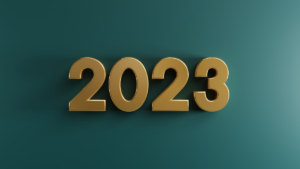 Deloitte predictions for renewable energy sector
Professional services giant Deloitte has recently released its '2023 oil and gas industry outlook'. They predict that 'while O&G companies recognise geopolitical and macroeconomic uncertainty in the year ahead, they've also been given a clear mandate to secure supply in the short term while transitioning to cleaner energy in the long term' but also specify that 'The O&G industry will likely enter 2023 with its healthiest balance sheet yet and with continued capital discipline'.
This creates an interesting outlook indeed for the industry!
Their top five 2023 oil and gas industry trends in this report are:
 – Upstream: Healthy balance sheets create opportunities for oil and gas
 – Clean energy: New policies expected to accelerate the clean energy transition
 – Natural gas and liquified natural gas (LNG): New policies and investments could boost the role of natural gas in the clean energy transition
 – Downstream: Refiners respond to shifting energy demand
 – Mergers and acquisitions: Deal-making reflects wider trends in the market
Access the full report here.
Wood Mackenzie analyst predictions:
The analysts at global research and consultancy business, Wood Mackenzie, have made several 2023 energy predictions. Here are two that we felt were most relevant for our clients (read the full article with their 10 insightful predictions here):
 – Other countries around the world will follow the US lead in stepping up policy support for low carbon energy.
David Brown, Director, Energy Transition said: "The extended and expanded tax credits and subsidies offered to low-carbon energy in the US Inflation Reduction Act, signed into law in August, has caused companies around the world to reconsider investment decisions. Key measures in the act, including support for wind and solar power, battery storage, carbon capture, and low-carbon hydrogen, simply outshine existing policy frameworks in most other countries. To remain competitive, those countries will have to introduce incentives that are closer in value to what is now available in the US. That will be a net gain for the world, not a zero-sum game: a levelling-up of policy support will unlock new business opportunities for the entire globe."
– World oil demand growth will bounce back.
 Ann-Louise Hittle, Head of Macro Oils, said: "As 2022 ends, global oil demand is faltering. For the fourth quarter of 2022, we expect a sharp decline in demand of 1.2 million b/d year-on-year. However, we think this downward trend will turn out to be short-lived. We are forecasting a brisk return to oil demand growth next year, with an increase of 2.3 million b/d for 2023 as a whole, driven by the easing of Covid restrictions in China and rising use of petrochemical feedstocks. This resumption of the upward trend in demand is likely to jolt the oil market out of its current doldrums and provide support to prices."
Predictions and analysis from ING
The Dutch multinational banking and financial services corporation, ING, have also made some predictions in terms of Commodities Outlook in 2023. They are expecting there to be tighter times ahead for oil companies and their predictions focus on the impact being felt from the Russian war:
'A combination of lower Russian oil supply and OPEC+ supply cuts means that the global oil market is expected to tighten over 2023. We expect a growing deficit over the course of the year, which suggests that oil prices should trade higher from current levels.'
You can read their full article and predictions here.
Energy outlook 2023 from The Economist Intelligence Unit
The latest report from the EIU is that 'Global energy consumption will grow by just 1.3% in 2023, amid a slowing economy and high energy prices. Waning gas supplies and extreme weather events will force many countries to fall back on fossil fuels, delaying the green energy transition.'
In terms of surviving the energy crisis, the analysts predict:
 – Global energy consumption will grow by only 1.3% in 2023 amid a slowing economy.
 – Despite decarbonisation targets, coal consumption will grow marginally to compensate for gaps in gas supplies.
 – More extreme weather events will force many countries to fall back on fossil fuels, delaying the energy transition.
 – Renewable energy consumption will surge by about 11%, with Asia leading the way, but investment will weaken.
 – The energy crisis will prompt some governments to backtrack on efforts to phase out the use of nuclear power.
You can download the full report from EIU here.
We hope that our 2023 Energy Predictions have been useful! 
#SpecialPipingMaterials #SpecialPipingMaterials #Petrochemicals #Industry #HeavyIndustry #StainlessSteel #Stainless #Future #Renewables #GreenEnergy #Energy #2023 #Predictions